Anthony Healy tweets apology for Tony Alexander's 'inflammatory remarks' about the housing crisis, saying inter-generational debates aren't helpful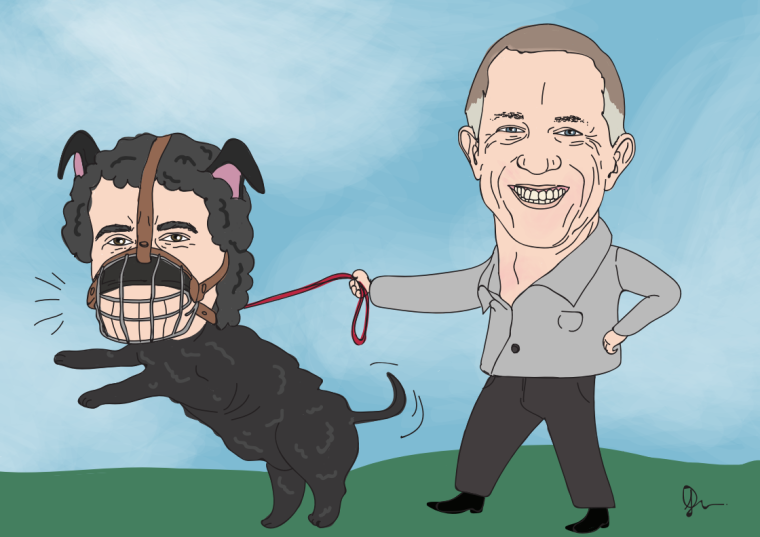 BNZ's chief executive Anthony Healy has taken to Twitter to apologise for "inflammatory" comments made by the bank's chief economist.
Tony Alexander, in last week's version of his weekly newsletter had a dig at young people, saying they could get on the housing ladder if they made the same sacrifices the baby boomer generation did when they were younger.
He suggested they "find a dunger or even a meth house to strip, and do it up", "spend as much on lattes" and hire as many "feng shui consultants" as the boomers did, if they want to buy a house.
Causing a flurry of debate, Alexander's comments prompted BNZ to make a blog post saying: "Tony's comments were typically provocative and it reflects his personal views rather than the view of BNZ as a whole".
Journalist Damian Christie challenged BNZ's handling of the situation, tweeting the following: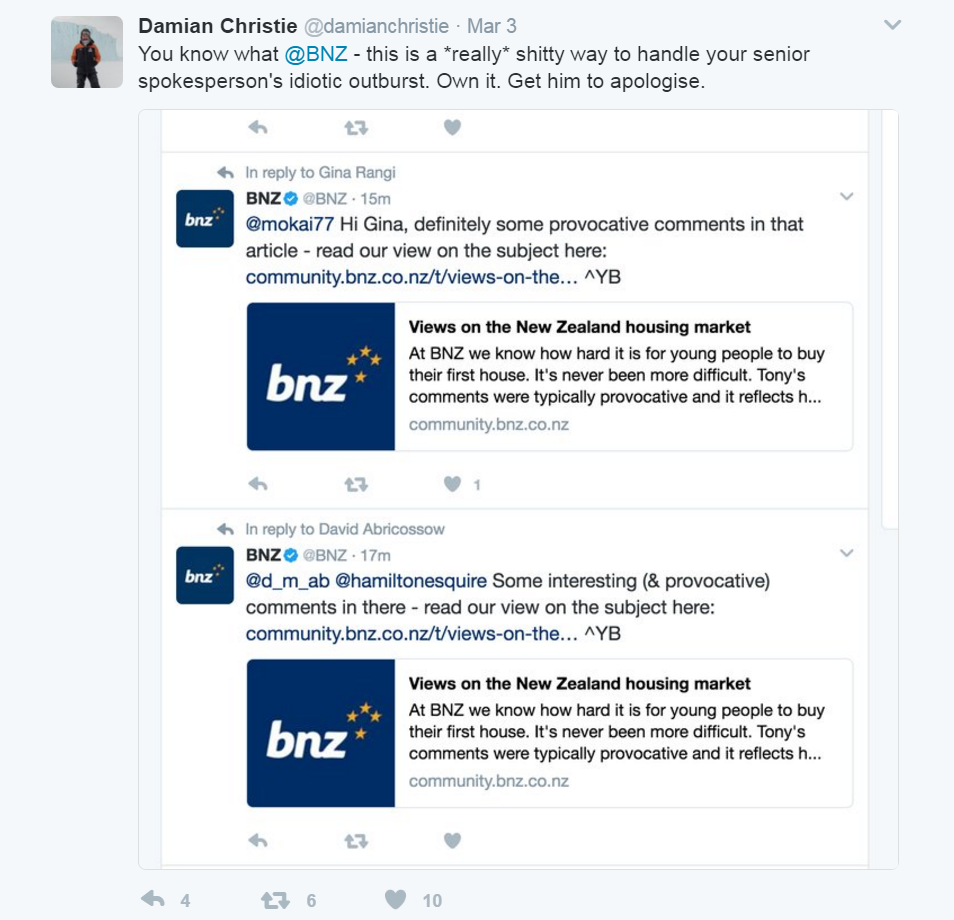 This prompted economist Shamubeel Eaqub, who in 2015 called Alexander a "show pony" for suggesting a whopping 76,000 homes were needed to plug Auckland's housing shortage, to take the matter directly to Healy: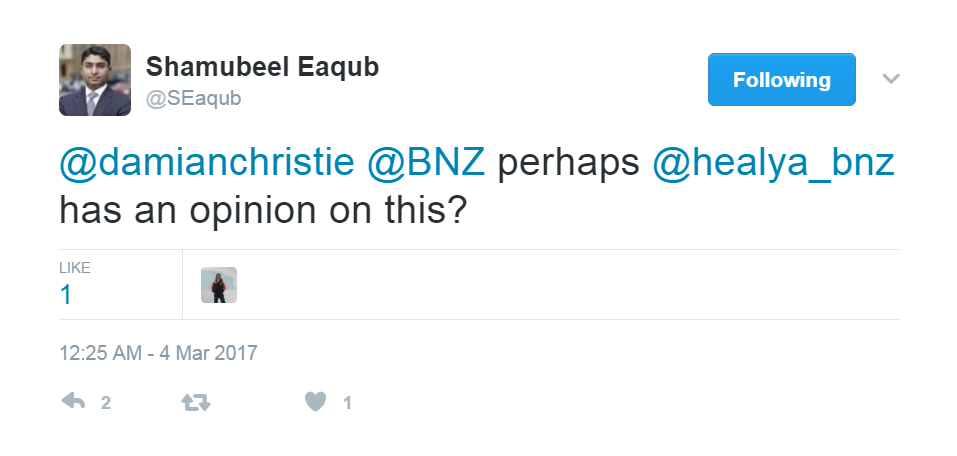 Healy then commented via a series of Tweets on Saturday:

I don't support Tony's ref's to meth houses etc, not helpful, but point is we have a housing affordability crisis, so…

need to adjust expectations on what & where we buy, how we spend & save, and how we find new solutions for housing crisis...

so debate on baby boomers vs gen Y doesn't help. We need joined up solutions from council, govt, private sector and NFP's…

at the moment, everyone is trying to solve separately… lots of sincere options. There is no solution…

and yes, I apologise, on behalf of BNZ, for Tony's more inflammatory remarks. We need solutions, and…

need to adjust expectations on what and where to buy, and how we spend and save… just like earlier generations who faced…

other challenges in their lifetimes. But, rather than attack each other on twitter, we should work across govt and private…

to address supply issues, accelerate outcomes of unitary plan, address land supply issues in AKL…

look at more innovative solutions for infrastructure funding in AKL, incentivise regional growth & development outside AKL…

deeper capital markets, tax reform, shared equity models, more leasehold land availability, reform of resource mgt act...

but most importantly, a joined up approach between council, govt and private sector… which we don't have today…

too much politics, not enough practical working 2gether to find solutions… in mean time, young ppl can't afford homes.
BNZ also responded to a number of Tweets on the matter, pointing people to its blog post, which went on to say:
There are many causes of the housing affordability crisis and undoubtedly, as many commentators have said, the biggest is a lack of supply, particularly in Auckland. This is why we have been supportive of ways to increase supply, like Auckland's Unitary Plan.

Our own research tells us that nearly 60% of non-homeowners say they don't see buying a home in the next five years as achievable. That number is far too high.

It's always taken an effort to save for a deposit, but our research suggests that saving a deposit in the current housing market is often overwhelming and unachievable.