Share market investors more upbeat on NZ's financial markets than property investors despite jitters in both markets; KiwiSaver investor confidence subpar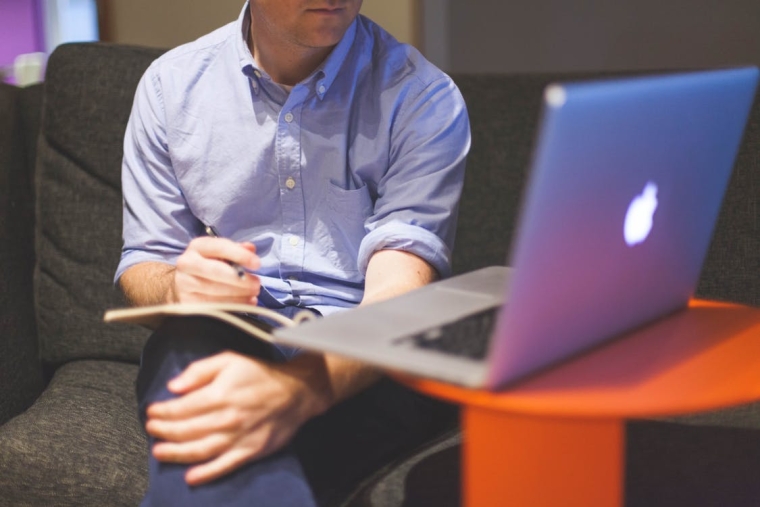 People who have invested in the share market are more confident in New Zealand's financial markets than those who have invested in the residential property market, according to a Financial Markets Authority (FMA) survey.
While 75% of property investors surveyed in May were confident in the market, 82% of people who had invested in managed funds and 77% of those who had invested in shares themselves were confident.
A year ago, property investors were as confident as those who had invested in managed funds, and even more confident than those who had invested in shares.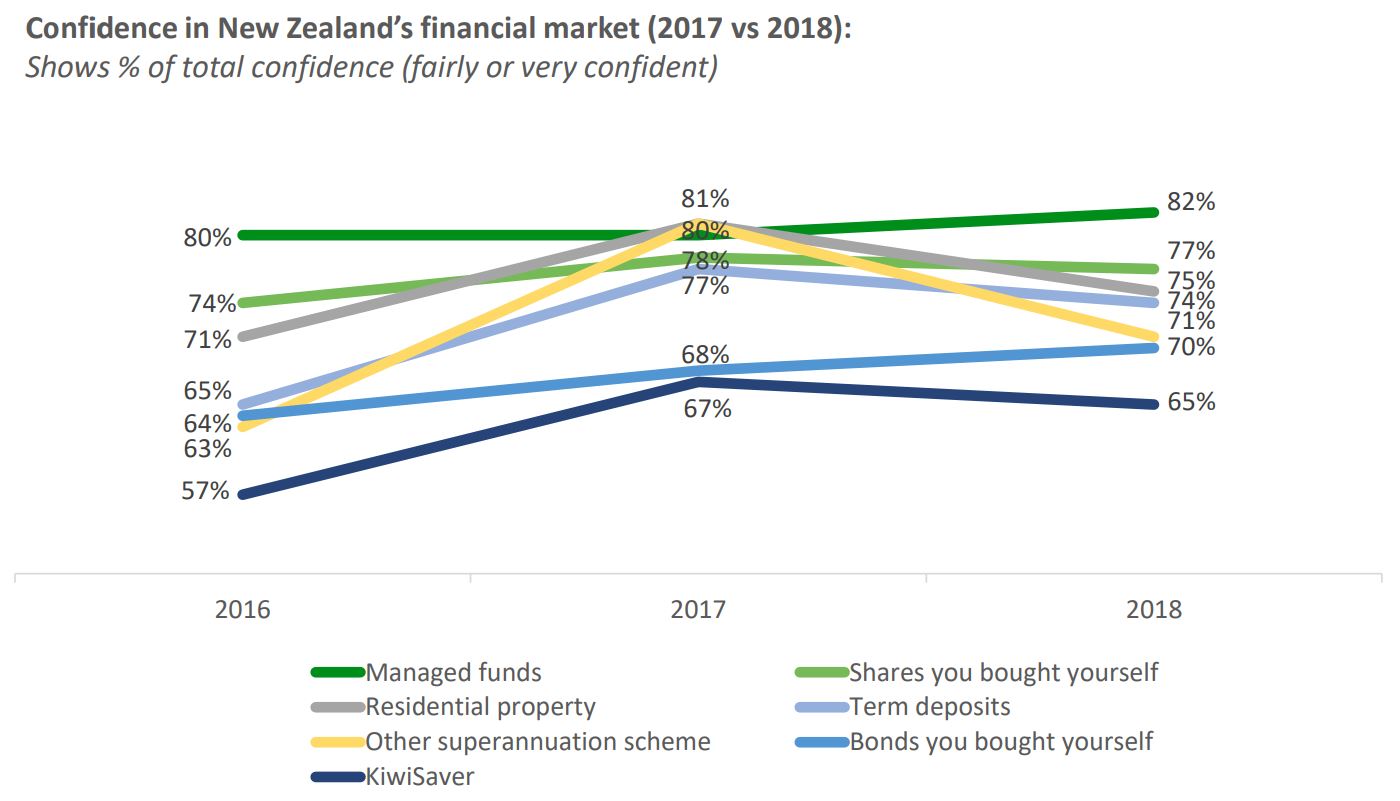 Confidence among property investors took a notable dip year-on-year, while confidence among equity market investors remained stable.
This is despite there being jitters in both the property and equity markets.
Market dynamics
The new Coalition Government is introducing a raft of new measures to cool the housing market. It's upping supply through KiwiBuild, banning foreign buyers, extending the bright line test from two to five years, preventing investors from using rental property losses to get tax breaks and considering introducing other taxes like a capital gains tax.
The median Auckland house price has fallen off its peak reached in March 2017, according to Real Estate Institute of New Zealand figures.
Meanwhile, house prices across the country have been on the up, with the latest figures showing the median house price hitting a new high in May.
Sales volumes across the board are down.
Meanwhile global equity markets are volatile. Fears around the US/China trade war and the Federal Reserve raising interest rates faster than expected have largely contributed towards the VIX index spiking to its highest level since 2011.
While the Shanghai Composite has plummeted, the likes of the NZX 50 and S&P 500 have continued to perform well.
Asked whether the survey results show that New Zealanders are more sensitive to events that affect the property market than those that affect equity markets, FMA CEO Rob Everett pointed to the different philosophies different types of investors use.
"The [global market] backdrop looks dark, but actually on the ground here, it doesn't feel like that's manifested itself. I suspect that's kept confidence levels in markets a little higher…
"Property's difficult right. It's quite a different investment approach. It's much more physical, it's much more tangible, it feels more real to people, which is I think part of the reason people like to put their money into something they can look at.
"The problem with property is that it's not diversified. It's very concentrated. It's actually far more difficult to get some of your money out than it is in other types of investments.
"It's actually a very different investment philosophy.
"There are still a lot of people in New Zealand putting money into term deposits and residential property, who probably just haven't actively considered putting it into a market investment."
KiwiSaver
Adding KiwiSaver investors to the mix, the FMA's survey shows KiwiSaver investors are much less confident in New Zealand financial markets than any other type of investor.
For example, while 82% of managed fund investors have confidence in the market, only 65% of KiwiSaver investors have confidence.
Everett put this divide down to people investing in managed funds and shares being more involved in the investment decision than those who invest in KiwiSaver. Actively deciding to invest, rather than becoming an investor by default, they are likely to be more confident.
In fact, across the board, the FMA said: "Confidence is considerably higher among those who are more knowledgeable about investments and the risk associated with them...
"The more experienced investors who do not only have a KiwiSaver scheme are the most confident about New Zealand's financial markets and its regulation.
"These investors are more likely to be male, aged 40 years and over, and earning higher personal and household income.
"On the other hand females and the younger age groups under 30 years are the least likely to have an investment and significantly less likely to follow the financial markets, and are therefore the least knowledgeable and confident.
"They are more likely to be noninvestors, or have only a KiwiSaver investment, and are more likely to say they don't know enough to have an opinion on some of the topics asked."