Government review shows two-tier retail electricity market between households that shop around and those that don't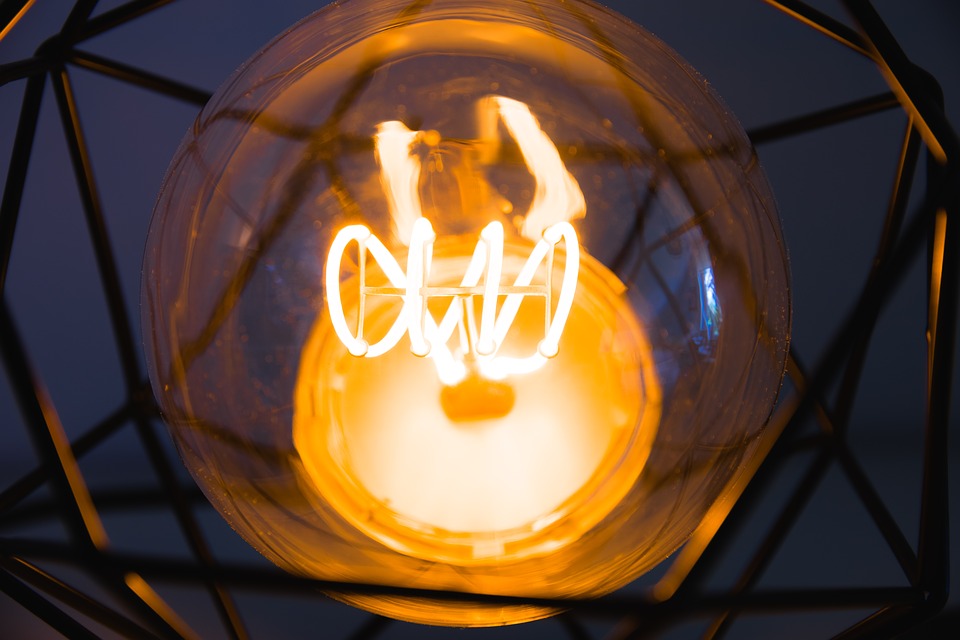 A Government-appointed panel has found residential electricity prices have risen by 79% in the past 28 years (after inflation), with those who don't or can't shop for better deals hit disproportionately hard.
The panel, chaired by Miriam Dean QC, has released its first report on the state of the electricity market. It is seeking feedback on its findings, before making recommendations to the Government on improvements.
The review is part of the coalition agreement between Labour and New Zealand First.
It has found that since 2000, New Zealand's residential prices have risen faster than most other OECD countries.
About 103,000 households spent more than 10% of their income on domestic energy in 2015-16. Children were over represented among these households.
"A two-tier retail market appears to be developing: those who actively shop around enjoy the benefits of competition, and those who don't pay higher prices," the report says.
"The average gap between the cheapest retailer's price and the incumbent retailer's price has increased by about 50% since 2002, after accounting for inflation.
"Some households struggle to understand the various plans and how to choose the one that's best for them, and low-income consumers miss out more often on prompt payment discounts - which can be as high as 26% of the bill, and which budgeting and advocacy groups say are really late-payment penalties."
The report says electricity retailers don't make it easy to compare prices and contracts.
"Despite so many new retailers, the big five generator-retailers still have more than 90% of the market, suggesting it is still hard for independent retailers to expand," it says.
"New entrants are unhappy with 'winback' discounts aimed at drawing back departing customers.
"The lack of an effective wholesale contract market is another barrier to competition, they say.
"We found nothing to suggest grid operator Transpower or distributors are making excessive profits.
"Nor, based on our analysis to date, have we found evidence to indicate generator-retailer profits are excessive (though we note the lack of sufficiently detailed data means this is not a definitive assessment)."
While households have been hit, commercial prices have fallen by 24% since 1990. Industrial prices have risen by 18%.
The panel attributes this divergence to distribution charges shifting from businesses to households; generation and retailing-related charges shooting up for households; and GST, which only residential consumers ultimately pay, rising from 10% to 15%.
The report says: "A more 'joined-up' approach is especially needed between regulators and government agencies to address energy hardship - a task in which the industry also has a role to play. Extending the benefits of competition to all consumers would be a good starting point.
"Low fixed charge tariff regulations help some households but raise costs for others and push some further into energy hardship. We think they are poorly targeted at only one type of household in need of help."
Electrification of the economy
The report also recognises the uptake of electric vehicles and the replacement of coal and gas-fired boilers with electric technologies will see demand for power sky-rocket. The Productivity Commission last week put the increase at 65% in the next 30 years.  
Yet it says: "Emerging technologies have the potential to soak up extra demand and contain price rises - which is why it is so important the regulatory framework allows us to fully exploit the opportunities they present."
The report notes the use of solar panels and batteries turning today's one-way flow of electricity from supplier to consumer into a two-way flow, for example.
"There is also a risk, as noted, that higher-income households may benefit more at the expense of lower-income households if pricing structures are not changed. But changing price structures will create winners and losers, and this will need careful management…
"All these matters we will examine in more detail in the next stage of our review."