Netsafe says a new central government agency is needed to address the massive growth in online scams and fraud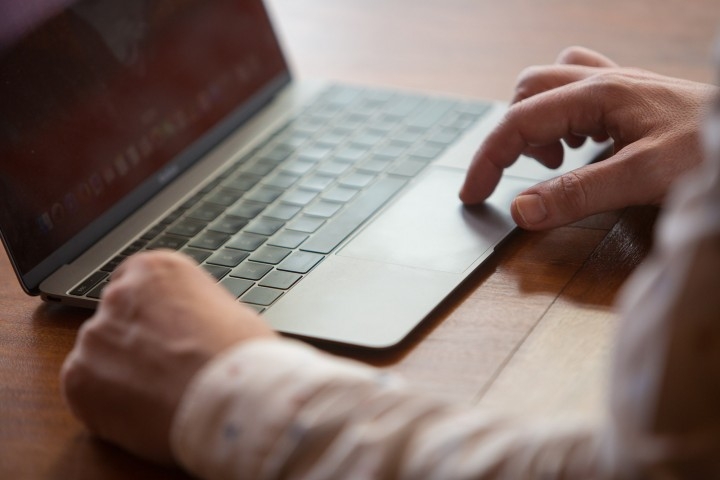 Netsafe CEO Martin Cocker is calling for the establishment of a new government agency to tackle the growing problem of online scams and fraud.
The organisation's latest quarterly report shows New Zealanders reported over 13,000 cases of online scams and fraud to it in 2018 and $33 million in losses – up from $10.1 million in losses in 2017. A 227% increase in 12 months.
Netsafe is an independent, non-profit group which provides New Zealanders with information and support about online safety. 
"These are by far the largest losses that Netsafe has seen in the 20 years that we've been operating. Online scams continue to be a pervasive issue for New Zealand, and we believe that more co-ordination and support is needed to protect Kiwis," Cocker says. 
"More than ever, we are seeing waves of scams hitting the country, with the fake sextortion scam being the most recent. The only way to protect people is through targeted public education and co-ordinated national efforts to disrupt scams in New Zealand, and we're working towards both of these approaches."
Cocker says the problem is there are a variety of organisations, including Netsafe, who deal with online scams and fraud. He says other organisations dealing with the problem include the Financial Markets Authority (FMA), Police, CERT NZ and the Ministry of Business, Innovation and Employment (MBIE).
"But we are all doing it as an add-on to our existing responsibilities," Cocker says.
He says Netsafe is focused on internet safety, CERT NZ is focused on internet security, the Police are focused on wider law enforcement and the FMA is dealing with financial markets.
But Cocker says having an overarching government agency would help the existing groups to co-ordinate their public education campaigns and national efforts to disrupt the scams, as well as carry out enforcement where necessary.
"I think all of the organisations I've mentioned would see the value of having one central agency."
He says MBIE deals with scams due to its consumer protection role. But he says such scams operate outside the bounds of normal laws.
"Consumer protection laws don't help if you are being scammed."
Cocker says anyone launching a scam in New Zealand can be shut down and prosecuted quite easily.
But many of the scams are international and are operating outside of New Zealand, so using legal action to fight online scams and fraud is limited.
"The key thing with education campaigns is they are limited to websites like ours that people can look up. But most people read that information after they've been scammed."
He says a central agency would help all of the existing organisations to target their campaigns on scams and frauds that are happening at a particular time.
The Minister for Broadcasting, Communications and Digital Media Kris Faafoi wouldn't comment on Cocker's proposal to create a new agency to address online scams and fraud, but did say there were already a number of agencies and organisations who are working together to fight the problem. 
"All organisations who receive scam reports are seeing increasing numbers, and are working together to understand how to keep New Zealanders safe," Faafoi says. "I encourage and support efforts to draw attention to this issue and support the interagency work already underway to tackle this issue. Scams are a multifaceted, complex issue which require the combined effort of experts from across government, NGOs and the private sector."
It follows the release last month of the National Computer Emergency Response Team (CERT NZ's) latest report which showed it had received the highest number of incidents reported in a single quarter since it began issuing quarterly reports in August 2017.
The organisation's director Rob Pope admitted its finding that New Zealanders lost $14 million to cyber security attacks in 2018 was just the tip of the iceberg. CERT NZ received over 1,300 cyber security issues between October and December last year from businesses and individuals around the country.  
In the last quarter of 2018 New Zealanders reported losses of over $5.9 million, bringing the total financial loss reported to more than $14 million in 2018.  Reports increased by more than 60% from the third quarter across every region in New Zealand, except Auckland, which saw an increase of 47%.
"We know that the data we have is just the tip of the iceberg, and we encourage more people to report to us so they can get the help they need to recover and we can get more information about how the cyber threat landscape is affecting New Zealand," Pope said.
He admitted it wasn't easy quantifying the true size of the problem.
"The challenge of understanding the scale of unreported incidents is a global issue. But the reports we've received this quarter show that these incidents are not only causing financial impact, they're also affecting people's confidence online. For instance, scam reports have spiked in quarter four, with a significant increase in email extortion scams."