Home Funding Group faces Commerce Commission action for allegedly claiming it was offering a savings scheme when clients were instead paying for mortgage brokering and financial coaching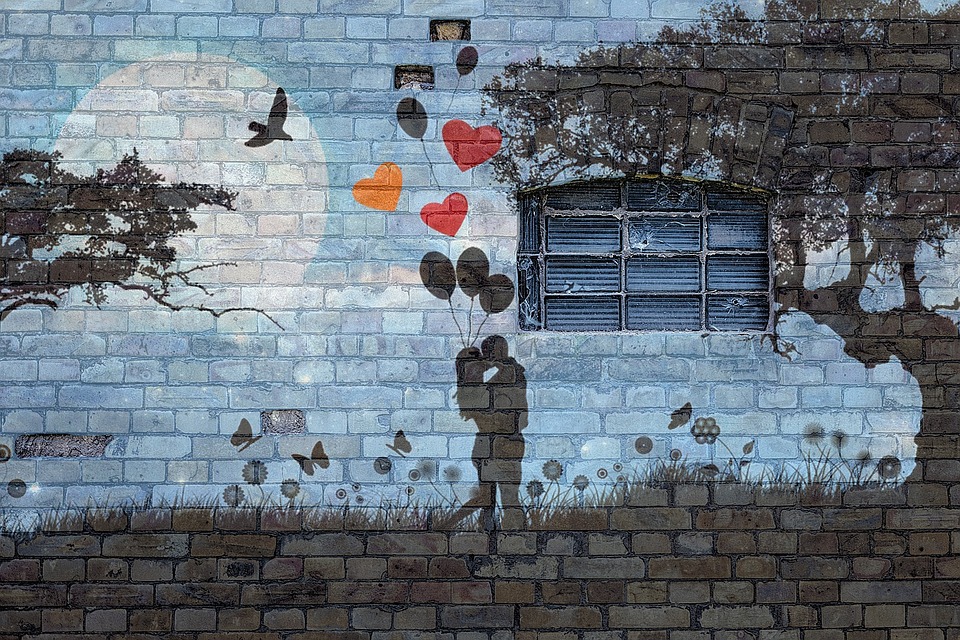 The Commerce Commission has filed charges against the Home Funding Group (HFG) and its sole director Luke Atkins for allegedly breaching the Fair Trading Act.
The Commission alleges the company misrepresented its services and claimed it was offering clients a savings scheme which would help them save a deposit for a house. But according to the Commission, the clients were instead paying for mortgage brokering and financial coaching.
The Commission has also charged Atkins and HFG with failing to provide information and documents. HFG has been targeting prospective home buyers in Auckland and Wellington.
The Commission says HFG told customers that the fees they paid would be reimbursed when they purchased a home or at the end of the contract with HFG.
As part of the legal action the Commission wants HFG to repay some of the fees paid by its clients.
HFG and Atkins will next appear in court on April 17 at the Waitakere District Court.
Atkins is also listed as the previous sole director of a company called the Welcome Home Foundation which was also subject to complaints over its financial coaching practices.
Concerns were also raised about the similarity of its name with the government funded Welcome Home Loan scheme for first home buyers and it changed its name to the Home Funding Group in 2014. It is currently being struck off the Companies Office register.