State owned Kiwibank to become the first New Zealand bank to cull cheques, after 'tipping point' reached with less than 1% of the bank's payments now made by cheque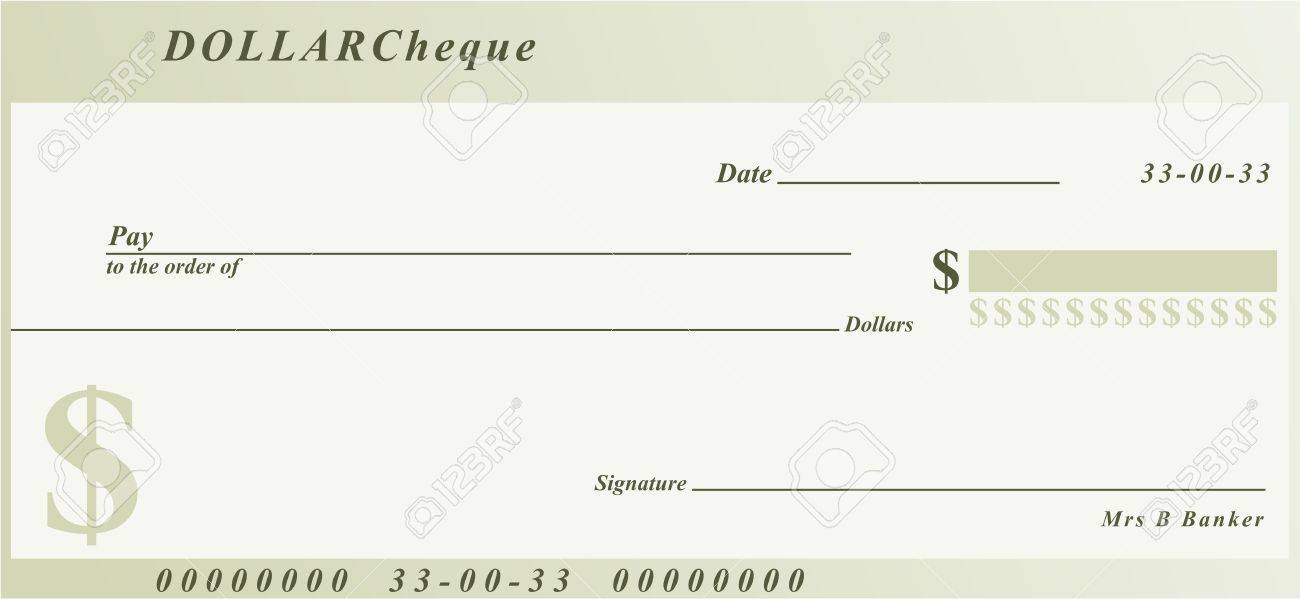 Kiwibank is doing away with cheques, saying they'll be phased out over the next nine months.
The state owned bank says it will go "cheque-free" from February 28, and will support cheque using customers over a nine month transition to a "faster, safer, and cheaper payment options."
Kiwibank CEO Steve Jurkovich says over the last five years cheque use has steadily declined, with less than 1% of the bank's payments now made by cheque.
"We've come to a tipping point. We've chosen not to invest in a shrinking service and outdated technology, instead we're moving forward and equipping customers for a world that is increasingly digital," Jurkovich says.
Kiwibank is working with Digital Inclusion Alliance Aotearoa and is supporting Stepping UP, an initiative offering free, community-based digital skills and knowledge training. The relationship with Stepping UP includes designing and developing online banking training with free banking workshops to be offered nationwide.
"We understand cheques may still play a role in the day-to-day lives of some of our customers. For this reason, we wanted to provide customers with plenty of time to prepare for this change," Jurkovich says.
Customers who've used cheques more than five times over the past year will be sent letters advising them of the change. Kiwibank says it will also work with business customers and large cheque issuers, including government departments, through the transition period. Kiwibank estimates that of its about one million customers only 5,400 write more than one cheque a month. Of those still using cheques, many are over 65 years old. 
"We've reached out to a number of senior and disability support advocates in regard to this decision," Kiwibank says.
Kiwibank says after September 30 it will no longer issue cheque or deposit books. Then after February 28 next year cheque deposits won't be accepted into Kiwibank customer accounts, and other banks may stop accepting Kiwibank cheques. Also after February 28, Kiwibank will stop providing bank cheques. There's more information here.
In the 2014 Budget the Government announced the abolition of cheque duty, which was applied at five cents per cheque. Then-Revenue Minister Todd McClay said it raised only about $4 million a year. There's more background on cheque use in NZ here.