REINZ says there are signs of renewed confidence returning to the Auckland market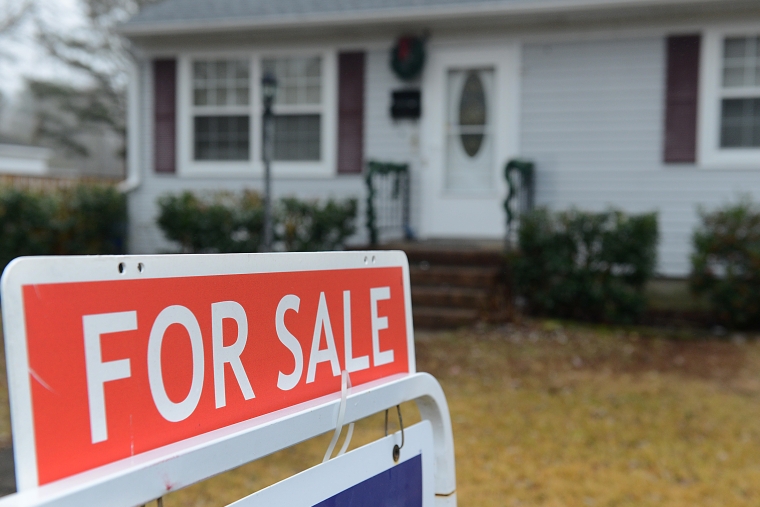 House prices showed modest gains in most parts of the country last month, according to the Real Estate Institute of New Zealand's latest House Price Index (HPI) figures.
The HPI for all of New Zealand increased by 0.3% in June compared to May but was down by 0.8% over the three months to June and up 1.7% in the 12 months to June.
In Auckland the HPI was up 0.1% in June compared to May, but down 1.7% compared to March and down 3.5% compared to June last year.
The REINZ has released the HPI separately from its regular report (which includes data such as median prices and days to sell), for the first time this month.
Its regular report will be released on Friday.
REINZ chief executive Bindi Norwell described the figures for Auckland as "interesting."
"While the annual figure shows a fall of 3.5% in the value of the Auckland property market, the last two months have shown an uplift of of 0.3% from April to May and 0.1% from May to June," she said.
"While it's too early to call this a trend, it is certainly the first signs of some renewed confidence returning to the market.
What makes this growth in Auckland more interesting is that it's in winter, when traditionally values are a little more subdued."
In all other regions excluding Auckland, the HPI increased by 0.4% in June compared to May, was unchanged from three months ago and up 6.5% compared to a year ago.
The HPI hit record highs in four regions in June - Waikato, Manawatu/Whanganui, Otago and Southland (see table below for the full regional breakdown).
The HPI was developed by the REINZ in association with the Reserve Bank. 
According to the REINZ it analyses how prices in a market are influenced by a range of attributes such as number of bedrooms and land and floor areas, "to provide a level of detail and understanding of the true movements of housing values over time."
You can receive all of our property articles automatically by subscribing to our free email Property Newsletter. This will deliver all of our property-related articles, including auction results and interest rate updates, directly to your in-box 3-5 times a week. We don't share your details with third parties and you can unsubscribe at any time. To subscribe just click on this link, scroll down to "Property email newsletter" and enter your email address.