Term deposit interest rates are falling further, with the premium for longer terms having almost evaporated; savers are still getting paid something for 'risk' - but this may not last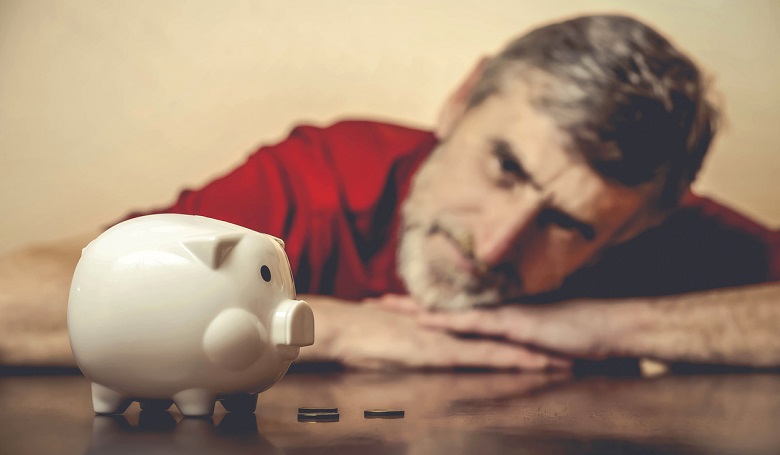 ANZ has reduced a core set of term deposit rates today.
It has taken -15 bps off its six and seven month rate offers and -10 bps off its eight, nine and twelve month rate offers.
These reductions bring their revised rate card back to levels their main rivals have fallen to already.
All banks now have pricing strategies of doing rate cuts in quite small amounts, but often. And they keep some time between their mortgage and savings rate change announcements.
A feature of most term deposit offers now is the flatness of the curve. That means the rate incentives for longer term commitments are evaporating.
But ANZ still does have higher rates for longer terms. For four years, their offer is 3.20% and for five years it is 3.25%.
This time-premium no longer exists at ASB, BNZ, TSB or Westpac.
But it is still there at Heartland, Kiwibank and Rabobank with the 1-5 curves being +0.20%, +0.15% and +0.30% respectively. The ANZ 1-5 curve premium is +0.15%.
Of course, for most savers this is not relevant. The vast bulk of customer deposits are for terms of 1 year or less. The RBNZ data shows that 92% of retail term deposits (that is, not including call accounts) are for one year or less and 65% of them are for six months or less. Bank customers are committed short-termists for their term deposits.
But if you do need better yields and are prepared to go to a two year term, the highest bank offers now come from Heartland at 3.35% and Rabobank at 3.25%.
And don't forget that despite recent news reports that it is coming, we still do not have deposit insurance. It is coming but not till sometime after 2020. That means risk is still involved. And for that risk, you are getting a premium.
You can quantify that premium by comparing these bank rate offers with the Treasury's risk-free retail Kiwi Bonds.
Rates for those are 1.50% for six months, 1.50% for twelve months, 1.50% for two years and 1.50% for four years.
When deposit insurance arrives, essentially making bank term deposit offers risk-free, you can expect their rate offers to sink to close to these risk-free levels. That is what has happened in almost all other countries that have deposit insurance. Don't be surprised when it happens here.
The updated rates in the table below are the highest offered by each institution for the terms listed. You will, however, need to check how often interest is credited or paid. That important factor is not filtered in the table and rates with various interest payment/credit arrangements are mixed here. However, our full tables do disclose the offer basis. (The codes are explained here).
Our unique term deposit calculator can help quantify what each offer will net you.
All carded, or advertised, term deposit rates for all financial institutions for terms of less than one year are here, and for terms of one-to-five years are here.
The latest headline rate offers are in this table.
for a $25,000 deposit

Rating
3/4 mths
5 / 6 / 7
mths
8 - 11
mths
  1 yr  
18mths
2 yrs
3 yrs
Main banks
 
 
 
 
 
 
 
 
ANZ
AA-
2.75
3.05
3.05
3.10
3.10
3.10
3.15
AA-
2.65
3.05
3.00
3.00
3.00
3.00
3.00
AA-
2.65
3.25
3.10
3.00
3.00
3.00
3.05
Kiwibank
A
2.75
3.15
3.20
3.10
 
3.05
3.10
AA-
2.65
3.05
3.05
3.00
3.00
3.00
3.00
Other banks
 
 
 
 
 
 
 
 
Co-operative Bank
BBB
2.90
3.10
3.00
3.00
3.05
3.05
3.05
BBB
3.05
3.25
3.35
3.35
3.35
3.35
3.40
HSBC Premier
AA-
2.40
2.70
2.70
2.70
 
2.70
2.70
ICBC
A
2.90
3.25
3.25
3.20
3.20
3.20
3.25
A
2.65
3.30
3.20
3.30
3.25
3.25
3.35
BBB
2.90
3.20
3.20
3.15
3.15
3.15
3.15
A-
2.65
3.00
3.00
3.00
3.00
3.00
3.05