Westpac economists reiterate forecast of 7% house price inflation next year but admit it's far from certain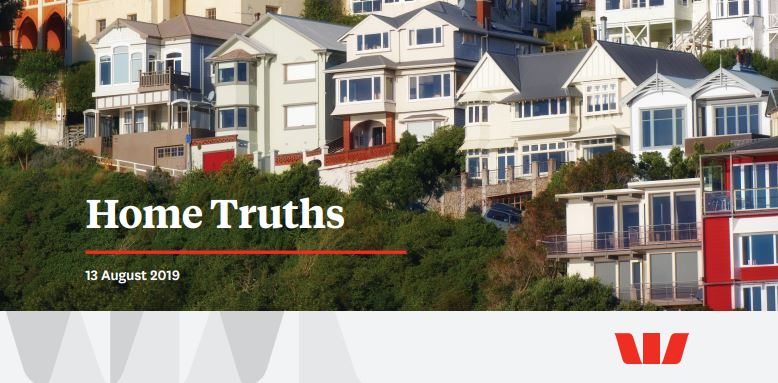 Westpac's economists are sticking by their forecast that house price inflation will accelerate to 7% next year, but only just.
In the latest Home Truths newsletter Westpac's Chief Economist Dominick Stephens conceded the forecast was a bullish one.
"We have encountered a great deal of scepticism about that forecast - most other economists expect the current low rate of house price inflation to persist," he said.
Stephens said recent sales volume data was "choppy and hard to interpret" and it would probably be a few months before a clear trend emerged, but tentative signs of improving sales levels in Auckland and Canterbury supported Westpac's view of a rising market, as did the recent fall in the total number of homes available for sale on Realestate.co.nz, but he said it was also too early to call that a trend.
And as for prices, Stephens described the REINZ's July selling price and days-to-sell figures as "...definitely weak data."
Taking all of those factors into account, Stephens is sticking with the 7% housing price growth forecast for next year, but his view is far from unequivocal.
"We think there are straws in the wind supporting our view that the housing market is going to pick up, so we are sticking to our forecast 7% house price inflation next year," he said.
"But the evidence is by no means conclusive - more data will be required before we can draw any real conclusions about which way the market is heading."
The full Westpac Home Truths newsletter is available here.
​​​​​​​The comment stream on this story is now closed.