New listings starting to rise on Realestate.co.nz suggesting the spring lift is in the air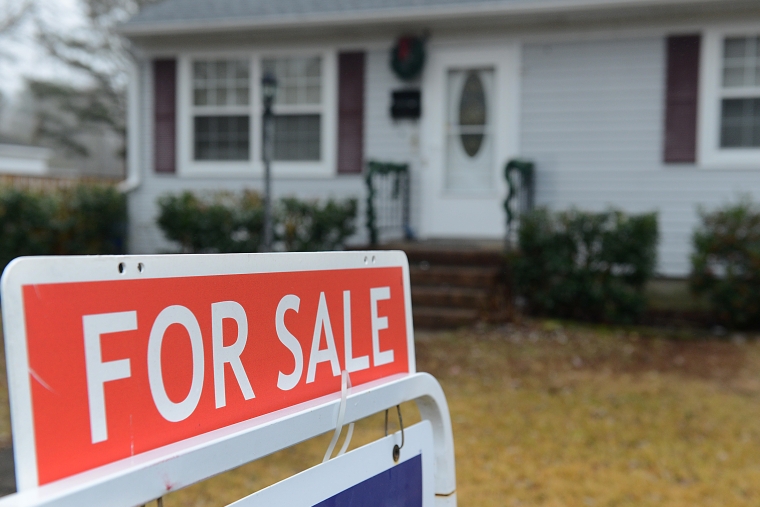 There are tentative signs that the usual spring lift in property sales is underway, with a rise in new listings on property website Realestate.co.nz.
August usually marks the seasonal turning point for the real estate market as more people start to list their properties for sale over spring and this year was no different.
Realestate.co.nz received 7729 new listings in August, up 5.9% compared to July, possibly aided by the Reserve Bank's decision to slash interest rates at the beginning of the month.
The upturn in new listings usually continues through until October but it is still too early to say how strong the spring upturn will be this year. That's because although there was lift in new listings in August, they were still down 11.6% compared to August last year (see chart below for the regional breakdown).
However falling mortgage rates may be having a bigger impact on potential buyers, with Realestate.co.nz reporting 24% growth in new visitors to the website in August compared to August last year, although ironically they would have had less to choose from than they did a year ago.
Realestate.co.nz's stock levels, the total number of homes available for sale on the website, fell for the fourth consecutive month in August to 20,712 at the end of the month, down 2.3% compared to the same period last year (see chart below for the regional breakdown).
That is the lowest number of properties the website has had available for sale in any month of the year since July 2016, and suggests although the market has been quiet over winter, there has not been a glut of unsold properties building up in the market.
"The rates cut took the country by surprise," Realestate.co.nz spokesperson Vanessa Taylor said.
"Prospective home buyers can look at the property market with fresh eyes in terms of affordability, either for a first home, or for those looking to move up the property ladder with a higher level of equity.
"August is typically one of the quietest months for the property market, but reports are coming in from real estate agents that it's like an early spring in terms of buyer interest, despite the cold weather," she said.
The comment stream on thsi story is now closed.