Barfoot & Thompson's sales levels were grim in August but selling prices remained steady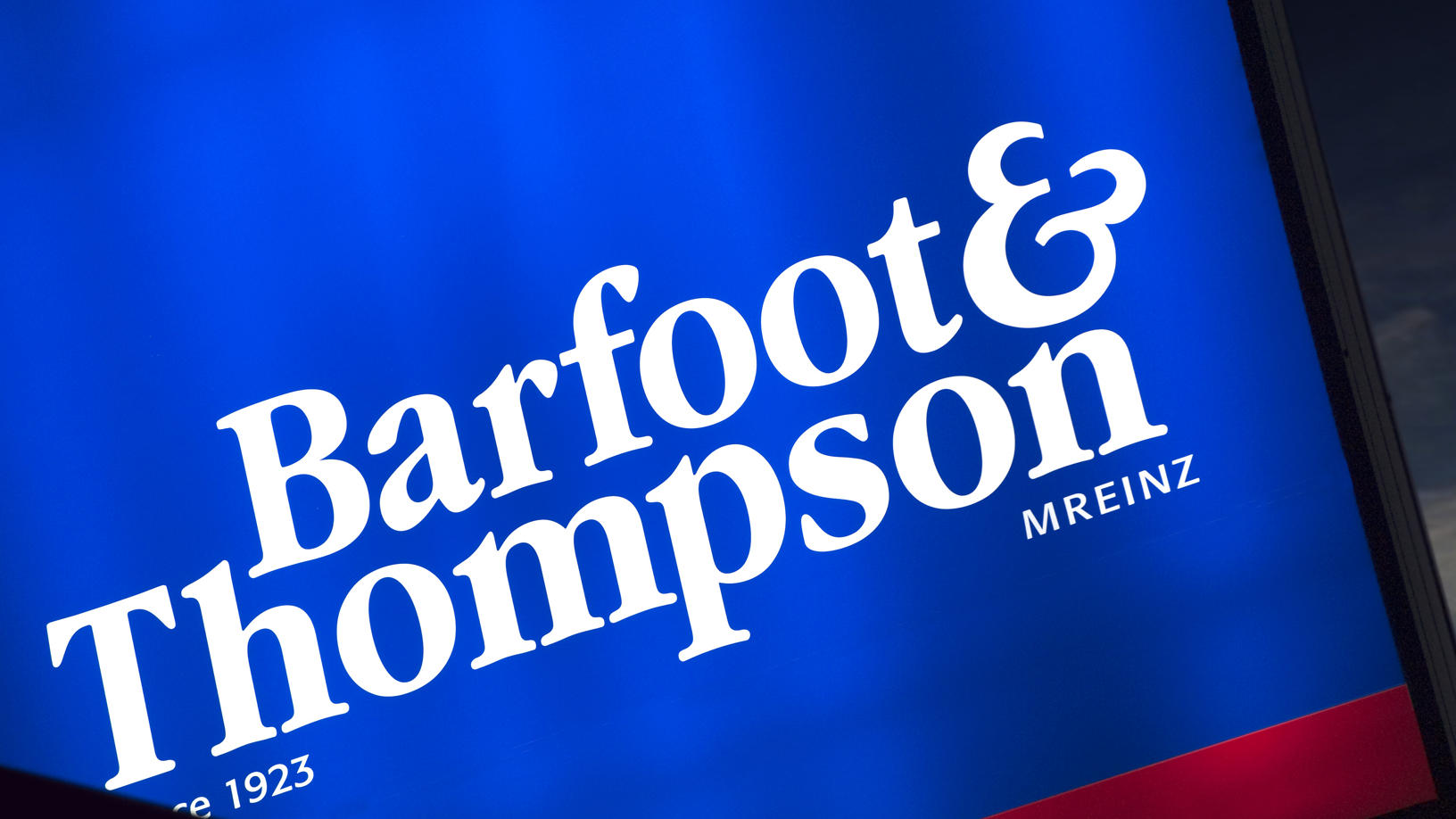 Auckland's largest real estate agency had its worst August for sales in the last nine years, although selling prices remained reasonably steady.
Barfoot & Thompson sold 746 residential properties in August, down from 879 in July (-15%) and 795 in August last year (-6%).
It was the lowest number of properties the agency has sold in the month of August since 2010.
However the low number of sales does not appear to have affected prices.
The agency's average selling price was $930,090 in August, up from $919,648 in July and almost unchanged from $928,266 in August last year.
The median selling price was $830,000, up from $800,500 in July but down from $840,000 in August last year.
Both the median and average selling prices were well within recent price bands, suggesting there continues to be little overall price movement in the market.
The agency also experienced a dearth of new listings, with 1052 new properties coming on to its books in August, down 21% compared to August last year and the lowest number of new listing received by the agency in the month of August for more than 10 Years.
Total stock numbers were also subdued, with Barfoots having 3818 properties available for sale at the end of August, little changed from the 3864 at the end of July but down 5% compared to August last year.
Barfoot & Thompson Managing Director Peter Thompson said conditions were favourable for people considering listing their property.
"Given the near record prices being achieved, and market choice being at its lowest for nearly two years, the incentive to list in the current market has to be strong," he said.
"Sales are being achieved across all price segments of the market, with a third of August sales being for under $750,000, a third between $750,000 and $1 million, and the final third above $1 million.
"Spring just may be the trigger to revive the market," he said.
The comment stream on this story is now closed.