National house sales volumes sank to a five year low in August but prices were flat overall, the Real Estate Institute of New Zealand says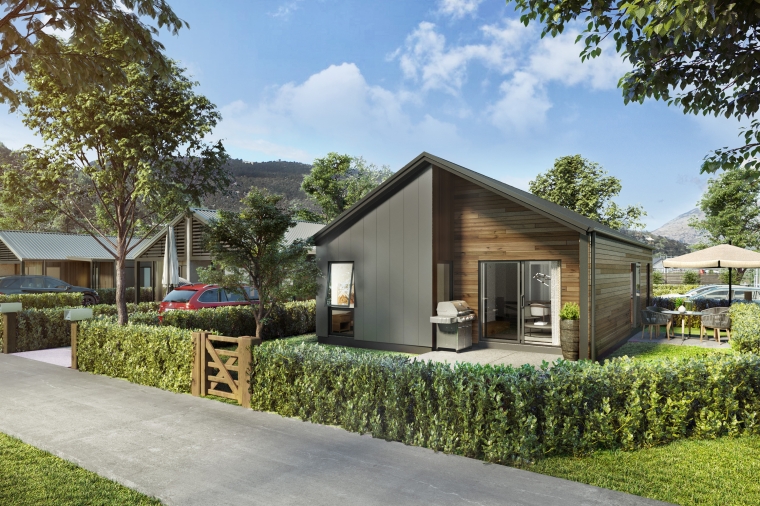 The number of house sales last month slumped to their lowest level for August in five years, according to the latest figures from the Real Estate Institute of New Zealand (REINZ).
REINZ said 5959 residential properties were sold nationwide in August, the lowest number for that month since August 2014.
The market was even quieter in Auckland where 1761 residential properties were sold in August, the lowest number for the month of August since 2010 (see the interactive chart below for the full regional sales volumes trends).
REINZ chief executive Bindi Norwell said wet weather was a contributing fcator to low sales in August.
"August saw sales volumes fall by 6.1% from the same time last year, the lowest level of sales for seven months," she said.
"This was a bit of a surprise given the strength of July's figures, howewver an extremely wet August across most parts of the country and the past three months having the lowest number of new listings of any consecutive three months since records began in 2007 look to have been contributing factors," she said.
However while sales volumes were low, median prices remained within recent price bands.
The national median selling price was $580,000 in August, which means the median price has remained between $575,000 and $585,000 since March. That suggests overall prices are flat nationally.
In Auckland the median price was $820,000 which was slightly less than it was in March 2016 ($835,000). Although there have been monthly movements in Auckland's median price, they have broadly remained within a fairly narrow band since March 2016, suggesting prices in the region have been flat for more than three years (see the chart below for all regional median price trends).
However the REINZ's House Price Index (HPI) for Auckland, which adjusts for differences in the type of properties being sold, was down 1.5% compared to August last year.
Nationally the HPI was up 2.9% compared to a year ago, and for the rest of the country excluding Auckland it was up 6.8% on August last year.
It is also taking longer for homes to sell, with the median number of days required to achieve a sale rising to 39 in August compared to 37 days in August last year.
The median number of days to sell a property has been steadiliy rising for the last three years (see chart below).
The comment stream on this story is  now closed.