Fewer properties are being offered at auction but more are selling, suggesting agents and their clients are being more selective about which properties to put on the block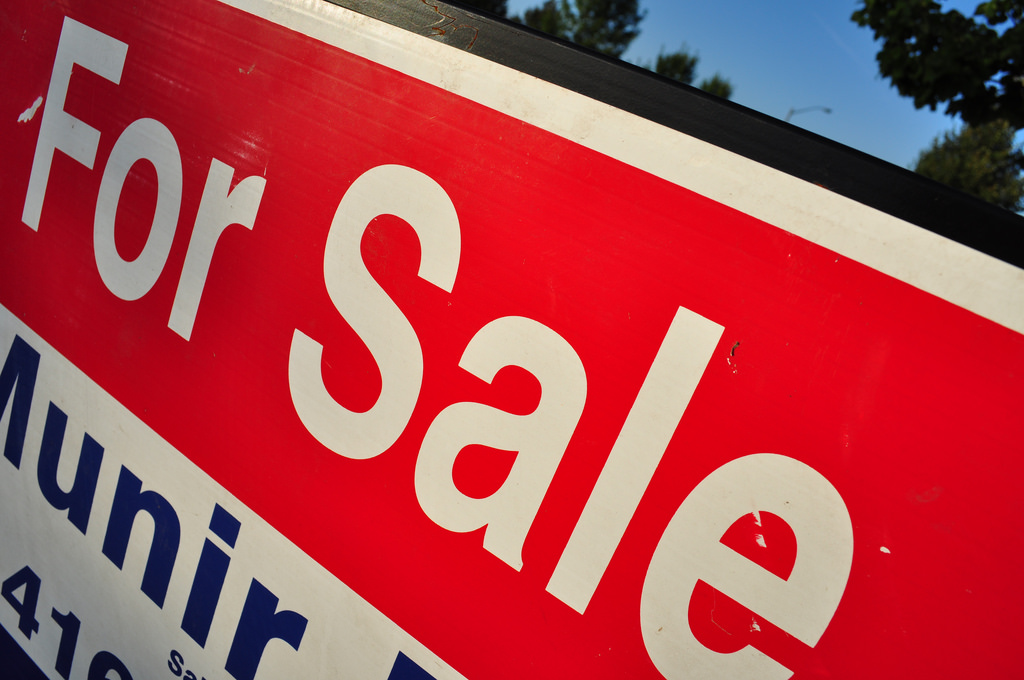 There was an interesting trend evident in the real estate auction rooms in the first week of spring, with the number of properties available down compared to the same week last year, but the number of properties selling higher.
Interest.co.nz monitored 145 auctions around the country in the week from 1-7 September, down 18.5% compared to the equivalent week of last year (2-8 September).
However the number of sales achieved at the auctions was higher this year, with 79 sales compared to 73 in the equivalent week last year.
That gave an overall sales rate of 54% compared to 41% last year.
That fact that total auction numbers were down on a year ago is not surprising.
According to the Real Estate Institute of New Zealand, the number of homes sold in August was at its lowest level in four years. And in the critical Auckland market it was at its lowest level in nine years.
But the fact that auction sales numbers were higher suggests at least part of the reason for lower overall auction activity is that agents and their clients are being more selective about which properties to take to auction and which properties to sell by other means.
Auctions can work well if the vendor has realistic price expectations and there are likely to be two or more potential buyers who could bid unconditionally at the auction. If the vendor has unrealistic price expectations or if potential buyers can only make conditional offers, such as being subject to selling their existing property, then a sale is less likely to be achieved at auction and a negotiated sales process may be a better option.
Of the 79 sales achieved at last week's auctions, 70 were sold under the hammer, seven were sold prior to their auction, and two were sold immediately after their auction.
Interest.co.nz was able to match up selling prices with rating valuations on 65 of the properties that sold, with 35 selling for more than their rating valuation, and 30 selling for less than their rating valuation.
Details of all the individual properties at the auctions monitored by interest.co.nz and the results achieved, are available on the Residential Auction Results page.
The comment stream on this story is  now closed.
You can receive all of our property articles automatically by subscribing to our free email Property Newsletter. This will deliver all of our property-related articles, including auction results and interest rate updates, directly to your in-box 3-5 times a week. We don't share your details with third parties and you can unsubscribe at any time. To subscribe just click on this link, scroll down to "Property email newsletter" and enter your email address