Work visa numbers are rising strongly while residency visas are declining and student visas are almost flat, Greg Ninness reports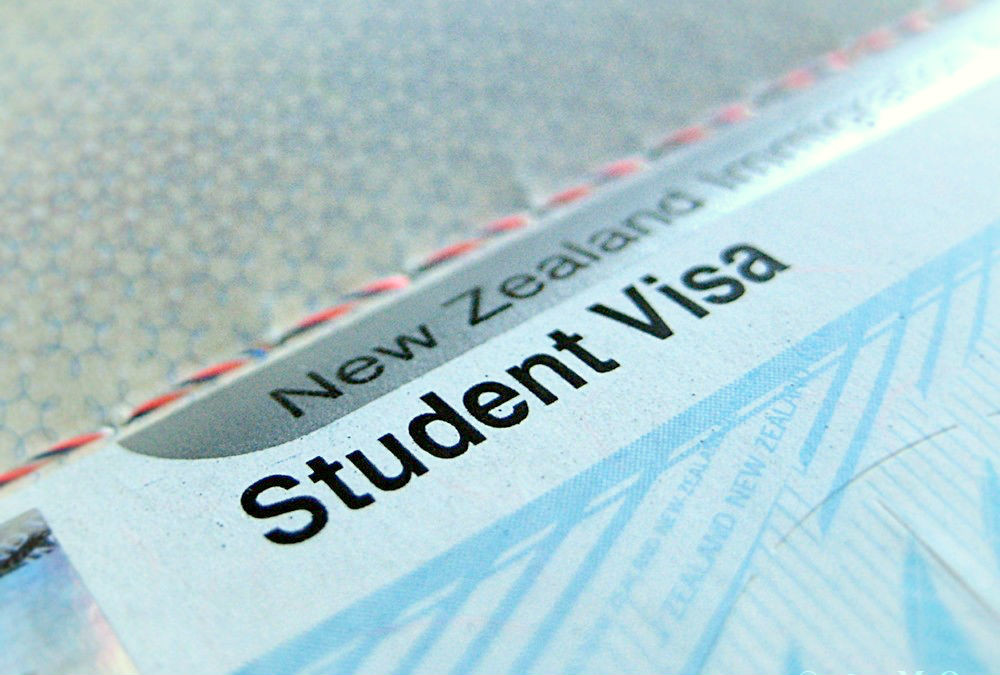 Almost one in 10 people living in New Zealand is here on a migrant visa, according to the Ministry of Business, Innovation and Employment (MBIE).
Based on Immigration NZ data which is collated by MBIE (Immigration NZ is under the MBIE umbrella), there were 466,113 people on migrant visas in this country at the end of August 2019.
Of those, 193,311 were on work visas, 186,741 were on residency visas and 84,552 were on student visas, with another 1509 whose status was not defined.
Statistics NZ estimates NZ's population at 4,917,000, which means that 9.5% of the population could be in the country on migrant visas.
The actual number will be a little higher because MBIE only counts people on residency visas for the first five years of their stay. After that they are counted as NZ citizens for statistical purposes, regardless of whether or not they have citizenship.
Over the 10 year period from August 2009 to August 2019, the number of people on migrant visas increased by 31%, from 355,380 to 466,113.
Most of the increase was due to growth in the number of work and student visas being issued, while residence visas have remained reasonably flat.
In the 10 years from August 2009 to August 2019, the number of work visas issued increased from 87,138 a year to 193,311  a year (+122%). Student visas increased from 58,398 a year to 84,552 (+45%), while residence visas declined from 207,966 a year to 186,741 a year (-10%) over the same period. (See Graph 1 below which displays the trends by visa types).
In the month of August 2019, 21,303 work visas, 8727 student visas and 3030 residency visas were approved by Immigration NZ.
In the 12 months to the end of August 2019, 242,730 work visas were approved, up 5.0% on the previous 12 months, and 34,863 residency visas (-11% ) and 104,811 student visas (+0.4%) – see graphs 2,3 and 4 below for the annual trends.
The comment stream on this story is now closed.
Graph 1:
Source: MBIE
Graph 2:
Source: MBIE
Graph 3:
Source: MBIE
Graph 4:
Source: MBIE
You can receive all of our property articles automatically by subscribing to our free email Property Newsletter. This will deliver all of our property-related articles, including auction results and interest rate updates, directly to your in-box 3-5 times a week. We don't share your details with third parties and you can unsubscribe at any time. To subscribe just click on this link, scroll down to "Property email newsletter" and enter your email address