'Super investor' Ron Hoy Fong's property mentoring company Ronovation ordered to pay $400,000 for breaching the Commerce Act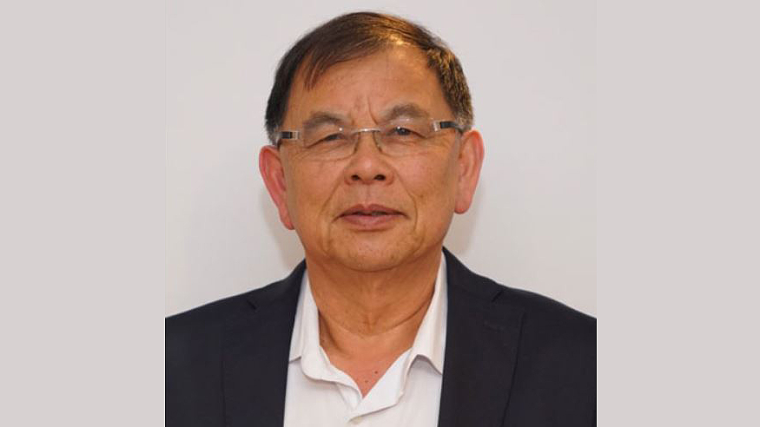 The High Court has ordered property investment advisory company Ronovation Ltd to pay $400,000 for price fixing.
Ronovation, trading as Ronovationz, was set up to by so-called "super investor" Ron Hoy Fong to advise and train property investors on how to acquire and increase the value of residential properties in Auckland.
Investors who signed up for the company's services were required to abide by a set of rules which prevented them competing against one another to acquire specific properties, which the Commerce Commission maintained breached the price fixing provisions of the Commerce Act.
"As Ronovation's membership grew its members found themselves competing with each other to purchase houses they had identified as suitable targets for investment," the Commission said.
"In 2011 Ronovation's director developed a set of rules to ensure members were not competing against each other."
This had the effect of lessening competition for properties, potentially to the detriment of their vendors and after an investigation the Commission prosecuted Ronovation.
In her judgment, Justice Sarah Katz said the rules were deliberately anticompetitive.
"The clear aim of the agreement was to suppress competition between members, due to concerns that increased competition between members would drive up prices for the properties they were seeking to acquire.
"The conduct was therefore designed to suppress the normal rivalry between members that would arise in a competitive sale process, in a manner that was to the detriment of any vendors who were directly impacted," she said.
Commerce Commission Chair Anna Rawlings said the case the first the Commission had brought against a buyer-side cartel.
"Even agreements entered into by competing buyers can amount to price fixing," she said.
"It is important that businesses and individuals are aware of the risks of engaging in this type of conduct, especially since price fixing will become a criminal offence from April 2021," she said.
The $400,000 penalty was previously agreed between Ronovation and the Commission but has now been confirmed by the High Court judgment.
Hoy Fong said as a director of Ronovation he accepted responsibility for the breach.
"It was never our intention to breach the Commerce Act and there was no direct gain to Ronovationz by doing so," he said.
Ronovation had acted immediately and revised its rules as soon as the Commerce Commission had made its concerns known, he said.
"While we are incredibly disappointed that this has occurred, we have been working with the Commission throughout the investigation and are pleased to have now achieved a resolution," he said.
The comment stream on this story is now closed.
You can receive all of our property articles automatically by subscribing to our free email Property Newsletter. This will deliver all of our property-related articles, including auction results and interest rate updates, directly to your in-box 3-5 times a week. We don't share your details with third parties and you can unsubscribe at any time. To subscribe just click on this link, scroll down to "Property email newsletter" and enter your email address