Building Act reforms to see new certification scheme reduce prefab consenting requirements, improve building product information disclosures, hike penalties for non-compliant builders, and reduce the building levy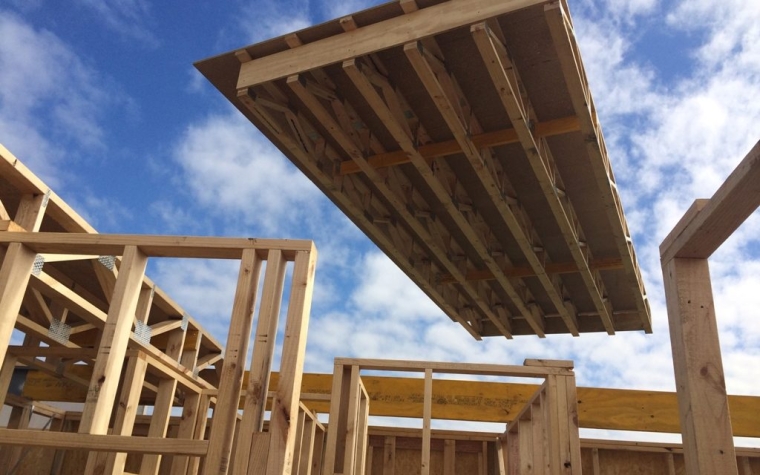 The Government is committing to introducing a new certification scheme for manufacturers of prefabricated houses that will streamline the consenting process.
Certified manufacturers will only need a building consent for the installation site of a prefab, rather than also requiring one for design or factory work.
This could halve the number of building inspections required, saving manufacturers and consenting authorities time and money, and brining more affordable homes to the market.
Currently about 10% of newly built home are prefabricated offsite. 
Legislation to enact the certification scheme will be introduced to Parliament early next year as a part of an overhaul of the Building Act 2004.
Reforms don't address problems people can have getting mortgages to build prefabs. Banks can be hesitant to lend against property held at a factory rather than the mortgage holder's site. 
This issue might not be as pronounced for large-scale, government-procured developments. 
Product information disclosure requirements to be introduced 
Reforms confirmed by the Government on Friday will also see building product manufacturers and suppliers be required to disclose set pieces of information about their products.
They will have to provide descriptions and information about how their product should be installed and maintained in plain English.
They'll also be required to provide evidence for claims they make about their products' performance.
The Ministry of Business, Innovation and Employment (MBIE) expects these changes will improve the quality of building work and reduce the number of inspection failures, saving up to $1.5 million a year.
It's working with stakeholders to finalise the requirements that will be set in regulations.
Penalties for Building Act breaches to be hiked
Thirdly, the Government has confirmed penalties for Building Act breaches, many of which haven't been adjusted since 2004, are going up.
MBIE said there was widespread agreement among those it consulted with that penalties weren't high enough to promote compliance.
While a breach of a builder's "defined responsibility" currently holds a maximum penalty of $5000, this will go up to $20,000 for an individual and $60,000 for a company or organisation.
Maximum penalties for wilful breaches and significant safety risks will increase from $5000 and $10,000 respectively to $50,000 for an individual and $150,000 for a company.
The timeframe for filing charges under the Act is also being extended, from six to 12 months to give enforcement agencies enough time to do thorough investigations.
Building levy to be cut 
Coinciding with reforms to the Building Act, the building levy will be reduced from mid-2020 from $2.01 to $1.75 per $1000 of consented building work above a threshold of $20,444.
This will lower building consent costs by around $80 for the average new build, and by $5200 for a $20 million commercial project.
While MBIE in April also started consulting on building-related issues around risk, insurance and liability, announcements in these areas are only expected in 2020.
See MBIE's website for details.