ASB's chief economist says lower mortgage rates have pushed up housing confidence but warns it doesn't herald a return to boom times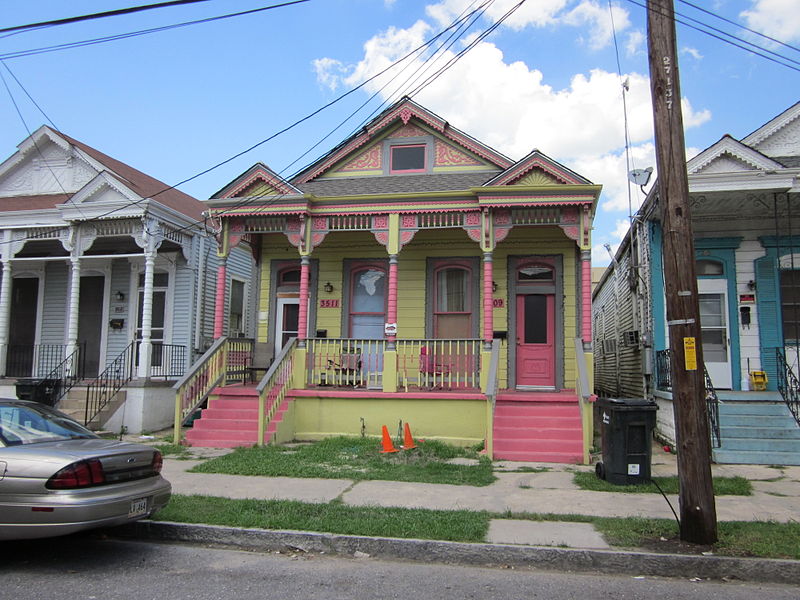 People are more confident about the housing market with increasing numbers thinking it's a good time to buy, according to ASB's Housing Confidence Survey for the September quarter..
Of the survey's 2864 respondents, 27% said it was a good time to buy compared to 22% in the second quarter of this year, 13% said it was a bad time (down from 14%), 49% said it was neither good nor bad (barely changed from 50%), and 10% didn't know.
That was a seven year high in terms of the percentage of people who thought it was a good time to buy.
Record low mortgage interest rates appear to be a major factor in those confidence levels, with 43% of respondents expecting lower interest rates over the coming year compared with 31% in the second quarter, while just 12% expect interest rates to rise, down from 14% while 28% expect them to remain the same.
However ASB's chief economist Nick Tuffley said the lift in housing confidence did not mean a return to boom times.
"Housing turnover is finally showing some signs of life after a long period of stagnation," Tuffley said.
"The survey is bang on the long-run average, highlighting a point we've been making in our housing commentaries.
"While housing indicators have rebounded strongly over the past three months, this should only really be characterised as a return to normality.
"We're still a long way from boom territory," he said.
Wage growth and low mortgage rates were probably having the biggest influence on the market.
"Perceptions of whether it's a good time to buy are generally inversely related to rates of house price inflation," Tuffley said.
"That fact that we're seeing the two rise in tandem at present suggests other factors out there are boosting housing affordability.
"We suspect accelerating wage growth and steep falls in mortgage rates are playing a big role in this regard.
"Buyers do appear to be walking the talk.
"Over the past three months auction clearance rates have lifted, housing activity has picked up and houses are starting to sell faster.
Nationwide median days to sell a house has come down from 41 in June to 37, which is around the long-run average," he said.
"Even though mortgage rates are clearly the lowest they've ever been, there are some good reasons not to expect a return of the price surges we used to see whenever interest rates dropped," Tuffley said.
"First, housing policies targeting investor demand are acting as handbrakes on those parts of the market that previously featured a large investor component, like Auckland and Queenstown.
"We expect these regions to underperform the national average.
"Second, broader economic activity and population growth have slowed a little and population growth is expected to slow further in coming years.
"Finally, there are signs housing supply is ramping up in some areas.
"From late 2020, we expect the housing upswing to top out as this additional supply gradually reduces the national housing shortage," he said.
The comment stream on this story is now closed.