We should see some solid sales activity over the next few months and look out for some big announcements from KiwiBuild and Kainga Ora, but those expecting another price boom may be disappointed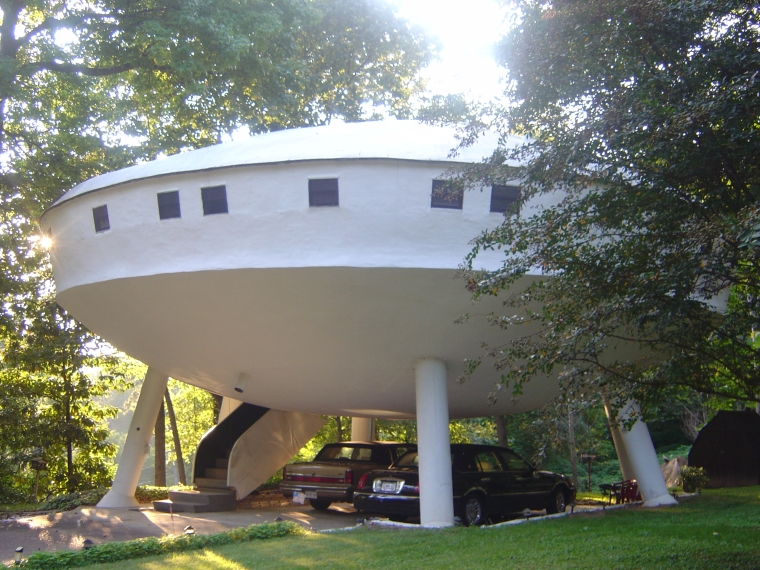 The housing market is in buoyant mode as it heads into the peak summer selling season but those who are hoping this will bring a return of the boom in prices that was prevalent prior to 2017, will probably be disappointed.
The threat of a collapse in the housing market, which had weighed on buying decisions over the last couple of years, has retreated considerably and would now probably only be triggered by a major international financial crisis, the effects of which would be felt well beyond housing.
But in the absence of such a calamity, it's business as usual.
One of the key features of the housing market last year was the low number of new listings coming to market, and this combined with a lift in buyer demand which followed the Reserve Bank's cut to the OCR in August, pushed overall stock levels down and prices edged up.
But there may well be a surge in new listings as the 2020 selling season kicks off.
After a sustained period of low sales volumes and flat prices in many centres, it's likely that potential vendors adopted a wait and see attitude to selling their properties after the cuts in mortgage interest rates that occurred last year.
And by the time they decided to sell, the market was heading to towards the Christmas/New Year break.
So getting their property on the market was probably at the top of the to-do list for many people as they returned from their holiday break.
If that's the case and buyer demand remains strong, which it appears to be, there will likely be some fairly solid sales activity over the next few months.
However, it's probably not the start of another boom.
The latest mortgage lending figures from the Reserve Bank show that the bulk of the growth in new lending has been to first home buyers and investors, while lending to existing home owners moving up the property ladder, or downsizing, has been almost flat.
That suggests demand is greatest at the lower to middle end of the market, where price affordability is much more of an issue for buyers.
Additionally the benefit of lower mortgage interest rates is probably already fully factored in to buyers' decision making.
So rather than a steady upward swing in prices, we are more likely to see a pattern where they briefly rise when mortgage interest rates are cut and then flatten out.
And with further mortgage rate cuts far from certain, we are probably heading into the flattening out phase, particularly in Auckland.
So although vendors may well be selling into a more buoyant market this year, those with unrealistic price expectations may still be disappointed.
There could also be some major housing developments coming out of Kainga Ora/KiwiBuild later this year.
The Government has several major housing projects in the pipeline such as its proposed 3000-4000 home development on the Unitec site at Mt Albert in Auckland.
It has been in discussions with possible development partners for those projects, which could also act as a launchpad for new prefabricated production facilities, which have the potential to reduce construction costs and improve affordability.
But news on this front has been surprisingly sparse of late.
One possible explanation for this dearth of news is that the Government is keeping its powder dry until its Urban Development Bill is passed by Parliament, which is likely in a few months' time.
The Bill will give Kainga Ora, the lead planning and oversight agency for these new housing projects, its legal powers to speed up the development process, which will come in handy for such large scale developments.
Once these are announced, KiwiBuild may also come into its own.
Although the scheme has been slow off the blocks, it does have two potential benefits.
Firstly, its underwrite facility can help developers get finance in situations where it might otherwise be difficult to obtain, assisting them to get projects off the ground.
And although KiwiBuild on its own probably only has a negligible impact on prices, it could be useful in situations where developers can produce homes that have a price advantage and where demand for those homes exceeds supply, by restricting availability of those homes to eligible first home buyers.
Both of those aspects of KiwiBuild could be useful in large scale projects like those being planned by Kainga Ora.
And provided the Urban Development Bill proceeds through Parliament as planned, the Government is likely to be announcing details of these new projects in the months leading up to this year's general election, which it would no doubt find very handy indeed.
The comment stream on this story is now closed.
You can receive all of our property articles automatically by subscribing to our free email Property Newsletter. This will deliver all of our property-related articles, including auction results and interest rate updates, directly to your in-box 3-5 times a week. We don't share your details with third parties and you can unsubscribe at any time. To subscribe just click on this link, scroll down to "Property email newsletter" and enter your email address.