The number of new dwellings consented in Auckland in December was up 30.7% on the same month of 2018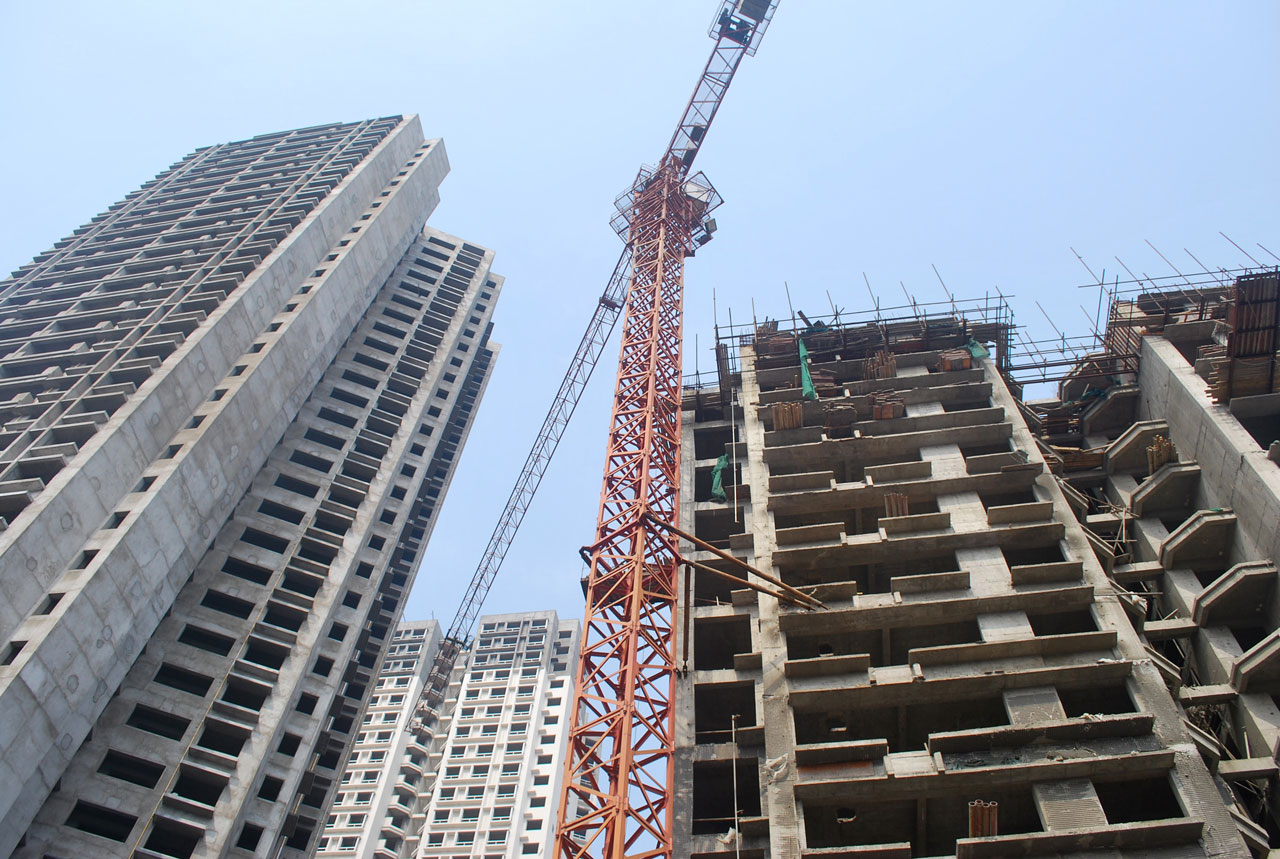 There is no sign of any slowdown in the residential construction industry, with 2910 new residential dwellings consented in December, up 22.2% on December 2018.
Growth was particularly strong in Auckland where 1226 new dwellings were consented in December, up 30.7% on December 2018, according to Statistics NZ.
Over the whole of 2019 there were 37,538 new dwellings consented nationally, up 13.8% on 2018.
In Auckland 15,154 new dwellings were consented in 2019, up 17.8% on 2018.
That was a new annual record for Auckland, significantly higher than the record of around 13,000 new dwellings a year consented in the mid-1970s.
Other regions recording double digit annual growth in new dwellings consented compared to a year earlier were Waikato +13.6%, Gisborne +21.7%, Hawke's Bay +15.0%, Taranaki +20.9%, Wellington +16.2%, Tasman +26.9%, West Coast +10.3%, Canterbury +11.3%, Otago +14.2% and Southland +14.2%.
Across the entire country stand alone houses are still the predominant type of new home, with 22,194 consented last year up 5.1% on 2018, followed by 8202 townhouses and units (+26.4%), 4761 apartments (+34.1%) and 2381 retirement village units (+30.2%).
The total value of all new dwellings consented last year was $13.863 billion (excluding the cost of land) which was up 13.8% on 2018.
On top of that another $2.008 billion of structural residential alteration work was consented, taking the total value of all residential building work consented last year to $15.872 billion.
The comment stream on this story is now closed.