Stay for 7 days, then pay - Government to start charging emergency housing recipients rent like other social housing tenants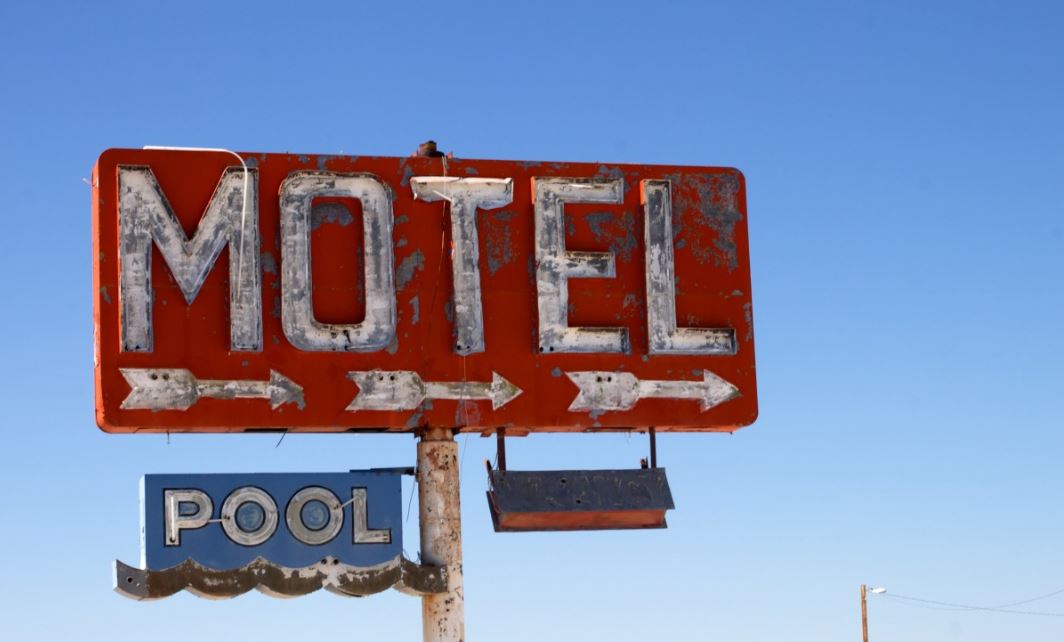 People placed in emergency housing, like motels, will need to start contributing towards the cost of their accommodation.
The Government has agreed to a rule change for it to only pay the full cost of the emergency accommodation it provides, for the first seven days. After that, tenants will need to start paying the equivalent of 25% of their incomes - be that from wages or benefits.
Tenants in shorter-term transitional housing and longer-term public housing currently pay rent equivalent to 25% of their incomes.
The Government said it was making the change to ensure parity between tenants in different types of social housing.  
It is also effectively using a stick to discourage reliance on emergency housing.
"Motels were only ever intended as short-term emergency accommodation of up to seven days, but the average length of stay has increased to over seven weeks," Housing Minister Megan Woods said, noting there are about 4000 households currently staying in motels. 
"Without a client contribution there is a perception that people or families are financially better off remaining in emergency housing, disincentivising some clients from seeking alternative more stable accommodation," a Cabinet paper, signed off by Woods, Associate Housing Ministers Kris Faafoi and Nanaia Mahuta and Social Development Minister Carmel Sepuloni, said.
"A 25% contribution will help prepare clients for transitioning into public or private housing where they need to contribute to their accommodation costs and associated costs, such as utilities."
Ministry of Social Development modelling indicates an emergency housing rent payment requirement would only save taxpayers an average of $4.75 million a year over four years, assuming the requirement incentivises a small portion of tenants to get out of emergency housing.
The rules change is expected to take effect in March.
The Government spent $48 million issuing 30,941 Emergency Housing Grants in the three months to December. The cost has skyrocketed more than the number of grants issued, as a shortage of accommodation options is seeing more people housed in costly motels.
The Government announced its emergency housing change on Thursday at the same time it announced a $300 million investment in helping prevent homelessness.
Just over half of this will go towards the Government renting and buying houses, as well as creating villages of portable houses, to provide an additional 1000 transitional housing places by the end of the year.
The idea is that this will enable more people to be moved out of emergency housing, like motels.
There are more than 14,000 households on the waitlist for longer-term public housing.
The Government is yet to make a dent implementing the recommendations its Welfare Expert Advisory Group made last year.
The Group said: "The income support part of the welfare system has fallen behind the real growth in New Zealand incomes. 
"The fiscal cost of improving the adequacy and design of income support is estimated to be around $5.2 billion a year."
The Group said benefit levels should be increased by up to 47%, immediately.