Regions evenly split in January between those where lower quartile prices went up and those where they went down, interest.co.nz's latest Home Loan Affordability Reports show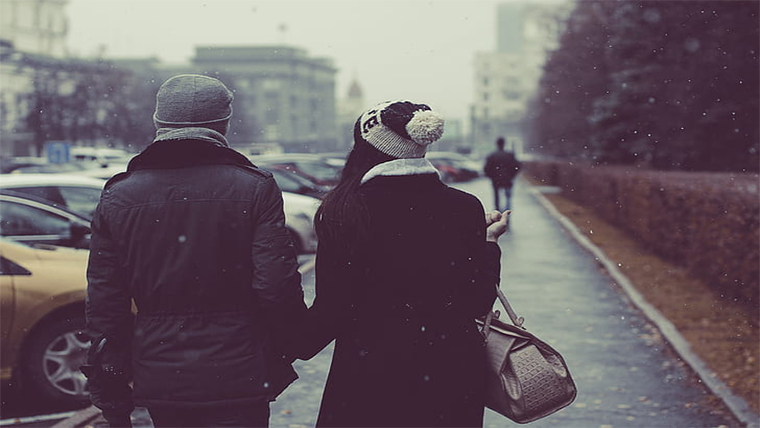 Aspiring first home buyers are getting mixed signals from the housing market at the start of 2020, according to interest.co.nz's latest Home Loan Affordability Reports.
The reports track movements in mortgage interest rates and the Real Estate Institute of New Zealand's lower quartile selling prices to plot changes in affordability at the lower end of each region's property market.
Interest rates remained very low by historical standards in January but retained the slightly firmer tone evident at the end of last year, while lower quartile price movements varied by region, sending mixed price signals to first home buyers.
The average of the two year fixed mortgage rates offered by the major banks was 3.54% in January, unchanged from December last year but up from its record low of 3.46% in October last year.
But January's lower quartile quartile selling price rose in six regions compared to December - Northland +2.5%, Waikato +4.3%, Bay of Plenty +10.1%, Nelson/Marlborough +9.0%, Otago +7.7% and Southland +5.9%), and declined compared to December in the other six - Auckland -0.6%, Hawke's Bay -4.8%, Taranaki -1.6%, Manawatu/Whanganui -1.6%, Wellington -11.8% and Canterbury -1.4%.
Four regions had record highs for their lower quartile prices in January - Northland $410,000, Bay of Plenty $533,750, Otago $410,000 and Southland $285,000. The only region to have a major reduction in the lower quartile price was Wellington, where it declined from $550,000 in December to $485,000 in January, putting it back where it was in July last year.
Overall, the national lower quartile price declined from $449,000 in December to $445,000 in January, which was the second monthly decline since it peaked at $450,000 in November last year. However the lumpiness of the regional figures made it difficult to pick a price trend at the start of the year except to say that prices generally remained at or near the top end of recent price bands.
The Home Loan Affordability Reports measure affordability by tracking the mortgage payments on lower quartile-priced homes as a percentage of the median after-tax wages for 25-29 year old couples in each region.
The mortgage payments are considered affordable when they take up no more than 40% of a couple's take home pay.
By that measure the mortgage payments on lower quartile-priced homes remain affordable for typical first home buyers in all regions, with the percentage of their take home pay they would need to set aside for the mortgage ranging from 14.5% in Southland to 37.4% in Auckland.
However although the mortgage payments would be affordable, raising a deposit would still be a challenge for many.
The reports calculate how much couples earning the median income for 25-29 year olds would have saved for a deposit if they set aside 20% of their after tax income each week for four years.
Ten years ago in January 2010, it would have taken less than four years at that rate of saving to save a 20% deposit for a home at the lower quartile selling price in all regions of the country except Auckland, where the savers would only have enough for a 18% deposit after four years.
So Aucklanders would have needed to keep saving a little longer to get their 20% deposit.
By five years ago, in January 2015, it would still have taken less than four years for typical first home buyers to save a 20% deposit, although the amount typical Auckland first home buyers could have saved to put towards a house had dropped to 14.6%.
But by January 2020 the deposit squeeze had spread well beyond Auckland and only four regions - Manawatu/Whanganui, Taranaki, Canterbury and Southland, had lower quartile prices that were low enough to enable a 20% deposit to be saved within four years.
In Auckland, typical first home buyers saving 20% of their  after tax pay would only have enough money for an 11% deposit on a lower quartile-priced home after four years followed by Bay of Plenty 13%, Nelson/Marlborough 14%, Waikato 16%, Wellington 16%, Hawke's Bay 17%, Northland 18% and Otago 18%.
That leaves aspiring first home buyers in those regions between a rock and a hard place.
Either they put off buying their first home and keep saving for longer to put together a 20% deposit, or they can try and buy a home with a low equity loan, which would significantly increase the size of their mortgage payments.
Either way, they don't face an easy choice.
The comment stream on this story is now closed.
  *This article was first published in our email for paying subscribers. See here for more details and how  to subscribe.