New housing starts the main driver of a record $6.56 billion of construction work in the December 2019 quarter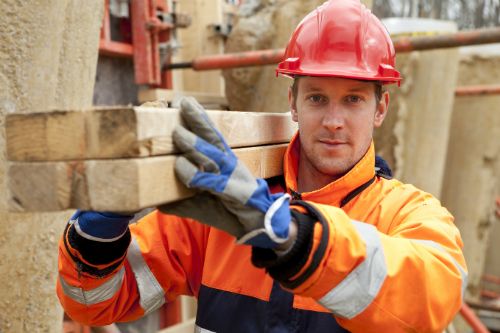 Construction activity continues to run at record levels, although dwelling alteration work and commercial building activity declined in the fourth quarter of last year.
According to Statistics New Zealand's Building Activity Survey, $6.56 billion of building work was commenced in the December quarter of last year, an all time high and up 7.9% compared to the same quarter of 2018.
It was also the seventh consecutive quarter that the value of new building work started has increased from the previous quarter.
The growth in building activity was mainly driven by growth in residential construction, with $3.56 billion of work started on new dwellings in the December quarter, which was also a record high.
However some of the shine was taken off that figure by a slight decline in the value of dwelling alteration and addition work, which declined from $625 million in the September quarter of last year to $621 million in the fourth quarter, down 3.6% compared to the fourth quarter of 2018.
The value of new, non-residential building work was also down slightly in the December quarter, dropping to $2.38 billion from $2.43 billion in the third quarter of last year, although it was still up 8.9% in the fourth quarter compared to the same period of 2018.
"Non-residential building activity can flip-flop from quarter to quarter, partly reflecting large commercial projects starting, ending, and some pausing during construction," Statistics NZ construction indicators manager Melissa McKenzie said.
The comment stream on this story is now closed.