Landlords barred from increasing residential rents for the next 6 months; Tenancies can't be terminated during lock-down period without agreement; Tenants given more leeway for late rent payments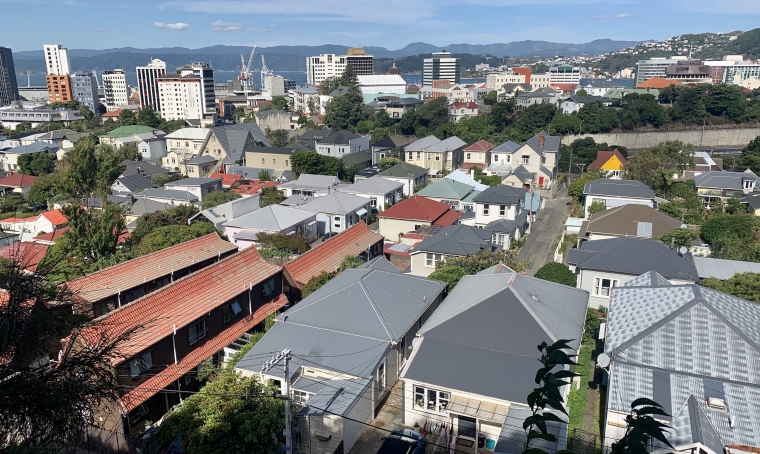 Landlords are being barred from increasing residential rents for the next six months, under urgent COVID-19 legislation being passed.
Tenancies can't be terminated during the lock-down period, unless both landlords and tenants agree, or in limited circumstances.
Fixed-term tenancies will convert to periodic tenancies upon the expiry of the fixed term, unless parties agree otherwise or the tenant gives notice.
Tenants who had previously given notice to leave can remain in the property they're renting during the lock-down.
Prime Minister Jacinda Ardern flagged these rule changes on Monday. More detail has now been provided - some of which is more extensive than previously signalled.
For example, landlords could previously terminate tenancies if tenants' rental payments were 21 days late. Now, they can only make this termination after 60 days.
Other grounds for termination are substantial damage to the premises, significant antisocial behaviour, and assault or threatening behaviour towards the landlord.
These tenancy termination rules will apply for three months, but could be extended.
The measures take effect within the next 24 hours.
If a landlord had already given a rent-increase or termination notice that will come into effect after today, this notice is of no effect. IE the rent increase or termination won't be able to happen.
Tenants will still be able to terminate tenancies as usual, although they're being encouraged not to, unless absolutely necessary, and to think about whether they are managing the risk of spreading COVID-19 in doing so.
A failure to comply with the new law could see people fined up to $6,500 by the Tenancy Tribunal.
Housing Minister Megan Woods also noted that having COVID-19 isn't grounds for a landlord to terminate a tenancy.
She said a tenant isn't required to notify their landlord if they test positive for COVID-19. But she encourages tenants to advise their landlords of this to protect them if they visit the property to do urgent repairs for example.
Support for landlords with mortgages, was announced on Tuesday. Retail banks will in coming days provide details around a six-month mortgage payment holiday for those whose incomes have been affected by COVID-19.
"Sustaining tenants in their current homes will help prevent further pressure on our welfare system at this time," Woods said.
"These changes will ensure that people can stay in their homes during this challenging time. This enables families and individuals to self-isolate, to stay home and maintain physical distancing, supporting the public health of all New Zealanders.
"It also means that in the short term, families and individuals who are tenants do not lose their home due to a drop in income related to job losses through Covid-19.
"It is not acceptable for tenants to abuse the current situation by refusing to pay rent when they have the capacity to do so, causing significant property damage, or significant anti-social behaviour. Tenants are still fully liable for their rent payments and any damage as we ensure that Landlords do not increase the burden on tenants.
"The measures we have proposed try to balance protection of the interests of tenants, landlords, and the wider community during this unprecedented time.
"In these unprecedented times, we encourage landlords to talk to their tenants, work together and take care of each other wherever possible. Parties should try to come to an arrangement that suits them both. We need to work together and help each other to fight Covid-19."
See this document for more information.