Prices at the bottom end of the market were rising strongly in most places in March but record low mortgage interest rates provided some relief for first home buyers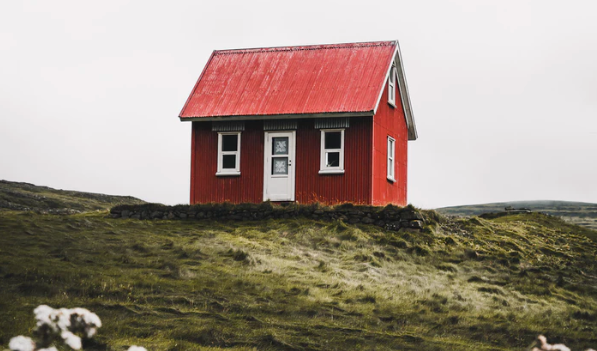 By Greg Ninness
House prices at the bottom end of the market were rising quite strongly in March, however record low interest rates were helping to alleviate the pressure on first home buyers, according to interest.co.nz's Home Loan Affordability Reports.
These show that the Real Estate Institute of New Zealand's national lower quartile selling price was $480,000 in March, a record high, and up 4.7% compared to February and up 7.9% compared to January.
There was also strong price growth in Auckland where the March lower quartile price was up 7.6% compared to January, and in Wellington where it was up 17.1%.  In Canterbury it was up 6.9%.
However outside of those main centres the price trends were more mixed, with March lower quartile prices down compared to the start of the year. In Bay of Plenty they were down 3.0%, down 5.0% in Hawke's Bay, Manawatu/Whanganui down 1.7% and Otago down 4.8%. The lower quartile price was unchanged in Southland, with all other centres posting gains.
So the overall trend was for rising prices at the bottom of the market where first home buyers are most active, led by the main centres.
Although the higher prices were not good news for first home buyers, their effect on affordability was lessened by the record low interest rates, which moderated mortgage payments.
In March the average of the two year fixed rates offered by the major banks dropped back to 3.46%, equalling the record low set in October last year.
That helped keep mortgage payments affordable, with the payments on a home purchased at the national lower quartile price of $480,000 taking up just under a quarter (24.75%) of the median take home pay for couples aged 25-29 who both work full time.
Even in Auckland, the region with the highest prices in the country, mortgage payments would take up 39.87% of the take home pay of couples aged 25-29, just under the 40% threshold at which mortgage are considered unaffordable.
However scraping together a deposit remains a major challenge for first home buyers on average incomes in Auckland.
Of course these figures are taken from data that was mostly related to sales that occurred before the COVID-19 lockdown.
If the country suffers a sustained recession once the lockdown ends it will likely push down house prices and unemployment will rise, which will likely put downward pressure on wages.
Where that leaves first home buyers is hard to say at this stage.
Those who are in secure employment with stable incomes may actually benefit as house prices fall.
But those who face an income squeeze because they have lost a job or have to work reduced hours may be forced out of the market for some time.
The comment stream on this story is now closed.
*This article was first published in our email for paying subscribers. See here for more details and how to subscribe.