Westpac report says residential construction activity likely to fall 20% next year, commercial construction to be down 15%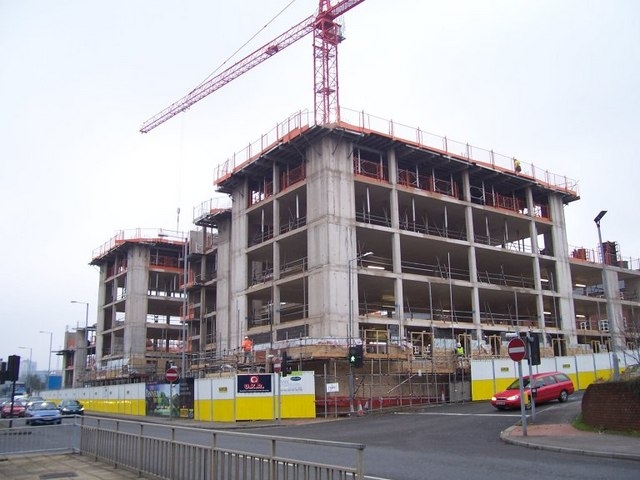 The construction sector is headed for a double dip, with another downturn in activity predicted for next year, according to Westpac's senior economist Satish Ranchhod.
In a report on the construction sector, Ranchhod noted that construction activity came to a standstill during Level 4 lockdown and could remain below pre-lockdown levels for some time. But he also expects to see a second downturn next year, with sharp falls in privately funded residential and commercial building projects.
"The drop off in building activity is likely to be gradual, and its full extent won't be evident until late in 2021," the report said.
"That's because of the large pipeline of work that was already planned prior to the outbreak of COVID-19 and a backlog of work that built up during the lockdown period.
"However the number of new construction projects coming to market or going through the consenting process will fall over the coming months.
"There is also likely to be a higher than usual number of planned projects that are cancelled."
The report said the Government's planned increase in infrastructure spending would not make up for the decline in privately funded work.
It predicted that residential construction activity will decline by 20% next year compared to pre-lockdown levels.
"The downturn will be seen in both owner-occupier and developer funded projects, with the number of new homes consented set to drop from around 37,000 at the end of 2019 to just below 30,000 over 2021," it said.
"For owner-occupiers, concerns about job security, stretched household balance sheets and nervousness about the economic outlook more generally will mean that many projects go on hold. Unemployment is expected to rise to 9.5% later this year and it's likely to decline only gradually.
"Combined with slower wage growth, that will result in household earnings form wages and salaries falling by 3.5% over calendar 2020. In comparison, earnings have bene growing by around 5% to 7% per annum in recent years."
A drop off in migration would also dampen demand for new housing.
"We expect that population growth will fall from around 75,000 people per annum in recent years to just 30,000 in mid-2021. That's due to global restrictions on international travel and weakness in the labour market, which together will result in net migration falling sharply.commercial construction could last longer."
While commercial construction activity probably wouldn't decline as much as residential construction, the downturn in commercial work could last longer. The report said spending on commercial projects would probably be down by 15% over 2020 and 2011, compared to pre-lockdown levels.
"The downturn in commercial construction is expected to be more protracted," the report said.
"That's because developers will be reluctant to initiate new projects until they are confident the economy has entered a sustained upturn. This reluctance will be reinforced by the large cost of many commercial construction projects. Tenant demand for commercial space is likely to be subdued for some time. Businesses are already wrestling with weak demand," Ranchhod said.
"In addition, many businesses will have increased their borrowing or run down their financial reserves to get through the current downturn. That will result in a period of reduced spending on premises and other assets as businesses rebuild their balance sheets. It's also likely to result in downward pressure on commercial rents and some increases in vacancies."
All up, the reduced level of activity in both residential and commercial construction could put about 20,000 jobs at risk in the coming year, the report said.
You can read Westpac's full report here.
The comment steam on this story is now closed.
You can receive all of our property articles automatically by subscribing to our free email Property Newsletter. This will deliver all of our property-related articles, including auction results and interest rate updates, directly to your in-box 3-5 times a week. We don't share your details with third parties and you can unsubscribe at any time. To subscribe just click on this link, scroll down to "Property email newsletter" and enter your email address.

 

 
"