RBNZ says the banks have $40 billion of loans on commercial property with $5 billion of that in development projects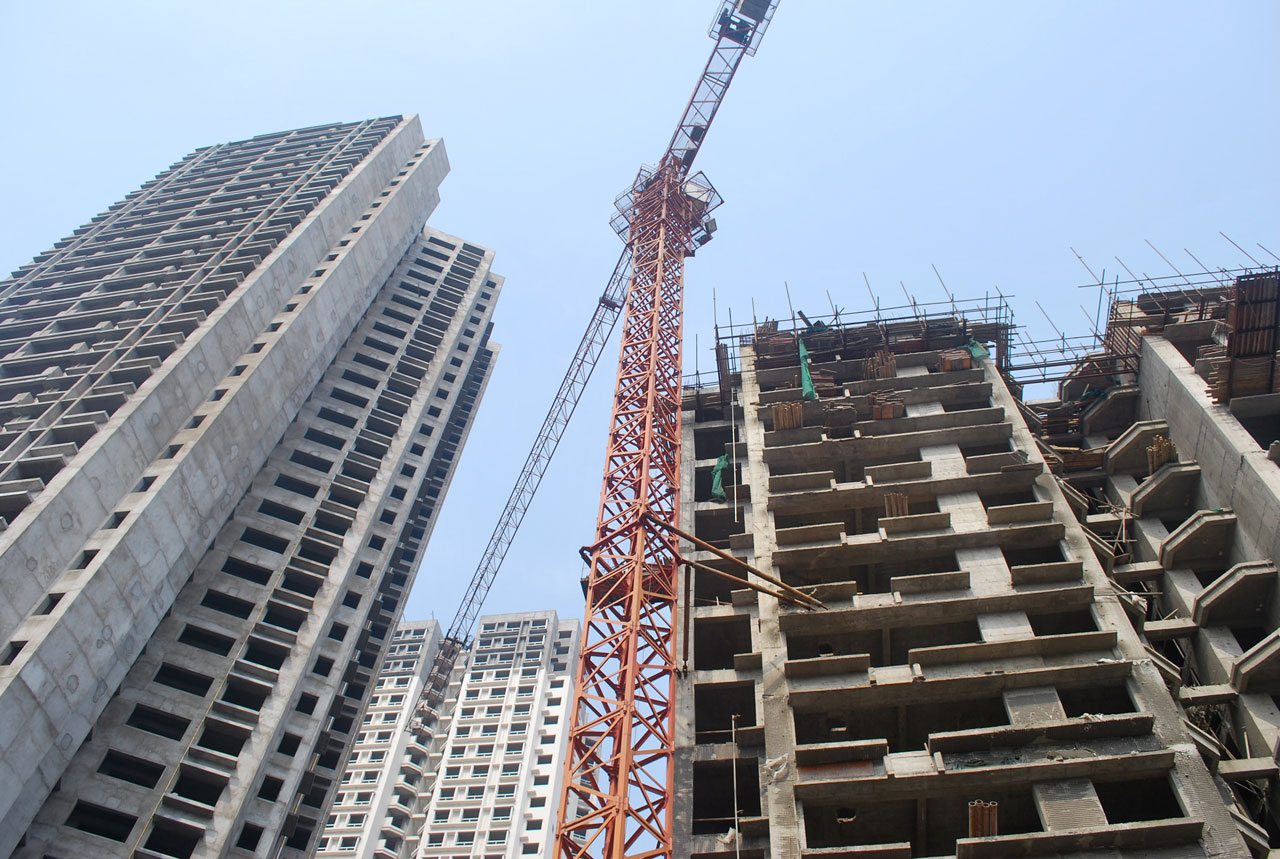 The amount of money banks have loaned against commercial property could worsen the economic downturn and weaken financial stability, according to the Reserve Bank.
In its latest Financial Stability Report the RBNZ said banks' total exposure to commercial property is around $40 billion, which is about 8% of their total lending.
About $5 billion of that related to development projects.
"Commercial property has historically been a source of significant credit losses for banks," the report says.
"Many property owners have proactively offered rent reductions to support tenants during the downturn, but a prolonged economic slump will put downward pressure on rents and lead to increases in vacancy rates.
"Current development pipelines also indicate that an above average volume of retail and accommodation space is due to be delivered over the next 12 months in the Auckland and Queenstown markets.
"Demand may therefore struggle to keep pace this increased supply, and the viability of some commercial property loans may be called into question.
"Occupier demand for retail space may be permanently stunted as social and physical distancing measures accelerate existing trends towards online shopping.
"For office space, the recent experience of remote working may encourage firms to extend their flexible work arrangements, decreasing demand."
The report also noted that the debt loadings of many commercial property owners could make them susceptible to a downturn.
"Many investors are leveraged, with significant maturity mismatches on their balance sheets, and rely on rental income to service debt.
"Investors also tend to have relatively undiversified portfolios and face single tenant risk," it said.
However the report also noted that the quality of bank lending to the commercial property sector had improved in recent years.
"Banks have tightened lending standards to the sector," it said.
"Pre-sale requirements have increased; LVRs are more conservative; and banks have applied more scrutiny around the quality of construction companies.
"Overall, this has improved the quality of bank lending to the sector.
"Problems in the commercial property sector are therefore unlikely to threaten financial stability on their own, but could exacerbate the downturn and weaken the financial system's resilience," the report said.
You can receive all of our property articles automatically by subscribing to our free email Property Newsletter. This will deliver all of our property-related articles, including auction results and interest rate updates, directly to your in-box 3-5 times a week. We don't share your details with third parties and you can unsubscribe at any time. To subscribe just click on this link, scroll down to "Property email newsletter" and enter your email address.