Two-thirds of real estate agents think house prices will fall, a quarter think they'll fall by more than 10%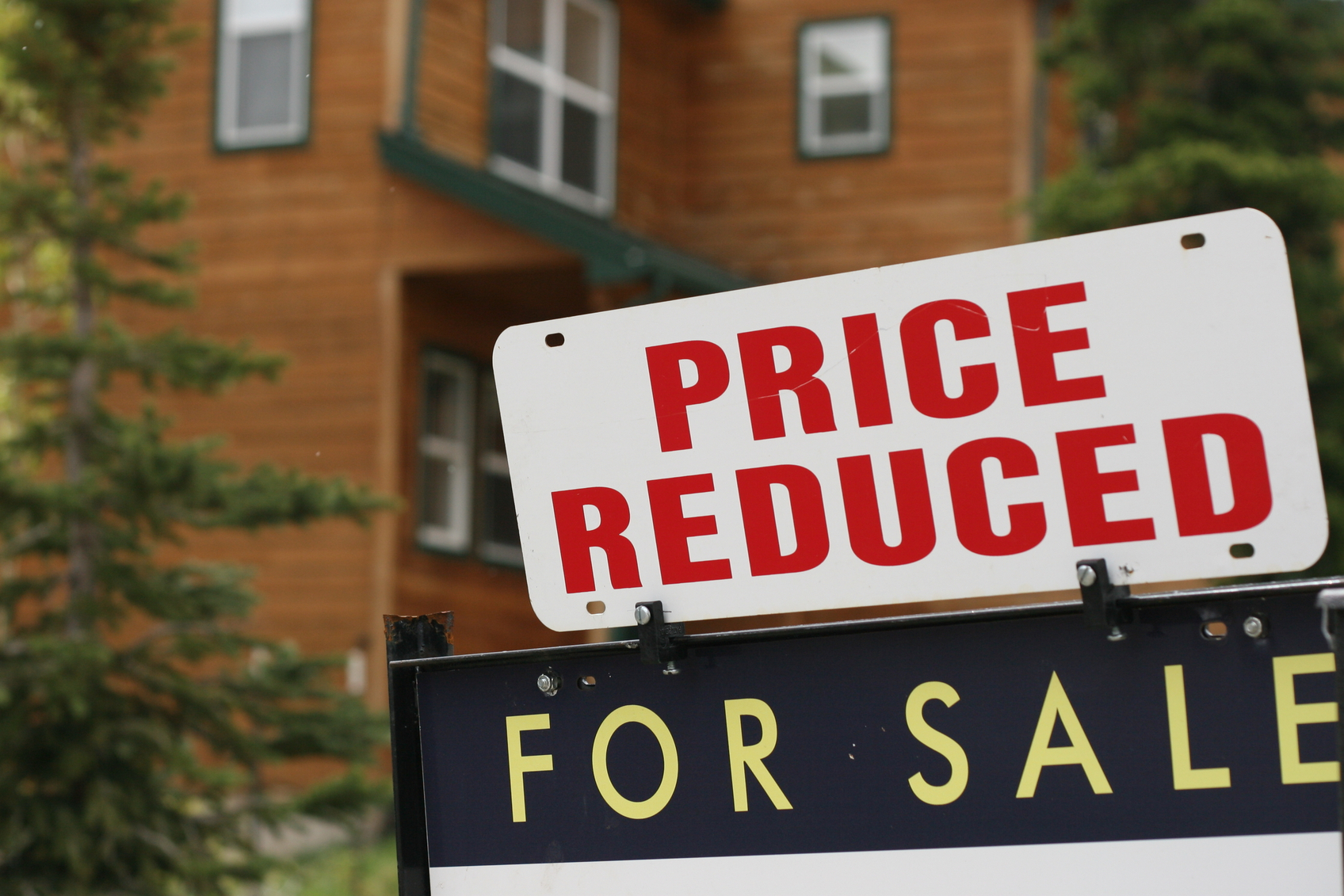 Nearly two-thirds of real estate agents are expecting residential property prices to fall, according to a survey by property data company CoreLogic.
The survey of users of CoreLogic's Property Guru data service taken in mid-June, mostly real estate agents, found 63% expected prices to fall, with 42% expecting a fall now, and 21% expecting a fall later after a short term rise in prices.
Another 23% expected prices to remain flat, and 14% expected them to rise.
Additionally, about a quarter of the respondents expected prices to drop by at least 10% this year.
A clue as to why agents appear to have a reasonably downbeat view of the market can be seen in their responses as to the reasons why vendors were listing their properties, with many selling because of financial pressures.
The biggest group (24%) were selling because they were downsizing, while another 16% were selling because they were upsizing or for lifestyle reasons.
But 19% cited financial distress as a reason for new listings, while 16% of respondents said vendors were motivated by fears of price falls and 10% said vendors were wanting to sell a vacant rental property.
Additionally, when asked how demand from buyers for properties now compared with pre-Covid-19, the biggest group, 43% said they thought it was lower while 26% thought it was about the same.
"All in all, it's important to note that our survey was taken at one point in time (mid-June) and mostly covered one audience i.e. real estate agents," CoreLogic Senior Property Economist Kelvin Davidson said.
"However, the results are still a reality check and reaffirm our view that the property market isn't out of the woods yet.
"Spring remains a key period to watch, as wage subsidies and mortgage payment deferrals potentially wind down and the General Election possibly creates some extra uncertainty in the economy."
The comment stream on this story is now closed.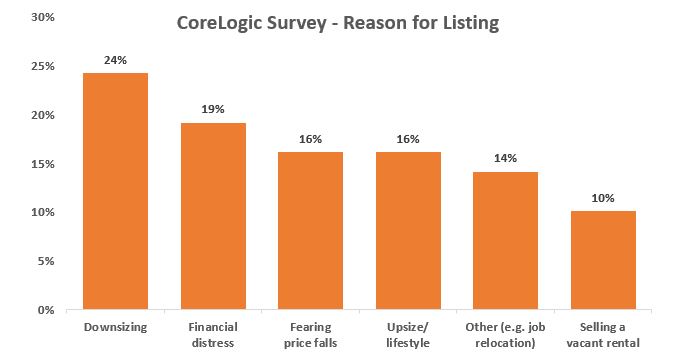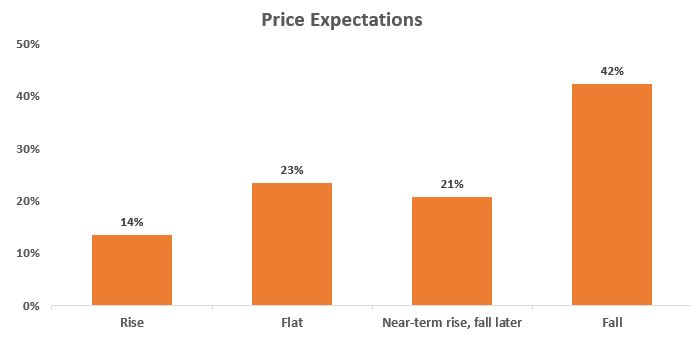 The comment stream on this story is now closed.
You can receive all of our property articles automatically by subscribing to our free email Property Newsletter. This will deliver all of our property-related articles, including auction results and interest rate updates, directly to your in-box 3-5 times a week. We don't share your details with third parties and you can unsubscribe at any time. To subscribe just click on this link, scroll down to "Property email newsletter" and enter your email address.