The real estate industry has just had its best June sales in four years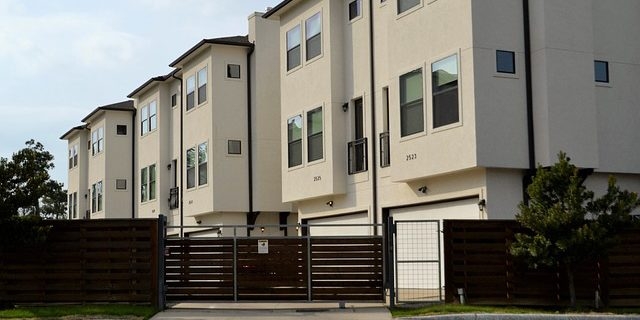 House prices bounced back up in June after slipping in May, according to the latest figures from the Real Estate Institute of NZ.
The national median selling price increased from $620,000 in May to $639,000 In June.
That means it was still below the median prices for February of $640,000, March $670,000 and April's record of $680,000.
In the Auckland region the median price bounced back up to $928,000 from $904,500 in May but remained below March's record price of $945,000.
A similar trend was evident in most other regions, although in the Waikato ta new record median of $615,000 was set.
Across the whole country median prices were higher in June than they were in May in 10 of the REINZ's 16 sales regions (see the interactive chart below for the median price trends in all regions).
"Earlier this year there were a number of predictions that house prices would fall post-COVID, however we are yet to see any evidence of that happening," REINZ chief executive Bindi Norwell said.
The number of properties sold was also reasonably buoyant.
The REINZ recorded 6625 residential sales in June, the highest number for the month of June in four years (see the interactive chart below for the sales volume trends in all regions).
"Not only did sales volumes return to normal in June, they were the highest for a June month in four years, suggesting that the impact of lockdown is now well and truly behind the country, and that people have been able to get on with their sales and purchasing decisions as usual," Norwell said.
However, she also sounded a cautious note on the figures.
"We've said it before and it's important to say it again, that this may well be a post-lockdown peak in activity levels," Norwell said.
"There are concerns that with wage subsidies and mortgage holidays ending and an election in September, that there may be a potential trough in activity levels in the coming months."
The comment stream on this story is now closed.