New Realestate.co.nz residential property listings up 12.9% year-on-year in September, Auckland listings up 34%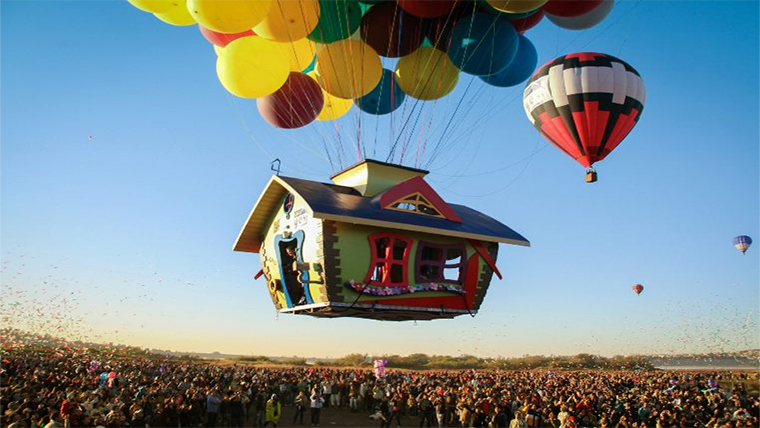 A surge of new listings onto the residential property market suggests an early and vigorous start to the summer selling season.
Property website Realestate.co.nz received 10,050 new residential listings in September, up 12.9% compared to September last year, and almost back up to the levels seen in the peak summer months of February and March this year.
The rush of new listings was particularly strong in Auckland, where 4058 residential properties were newly listed for sale with Realestate.co.nz in September, up 34.4% compared to September last year.
There was also a strong increase in new listings in the Waikato where they were up 21.2% compared to September last year, and in Taranaki +11.0%, Gisborne +18.5%, Wairarapa +12.1%, Wellington +6.2%, Marlborough +34.6%, West Coast +11.7%, and Southland +20.7%, (see the first chart below for the full regional breakdown).
Those figures suggest that potential vendors have been watching the strong sales results being achieved in the market over the last few months and have decided the time is right to sell.
While vendors may be optimistic about their sale prospects, their price expectations are more mixed.
The average (non-seasonally adjusted) asking price of properties advertised on the Realestate.co.nz website in September was $769,769, down 4.9% compared to August and down 12.0% compared to the record high of $874,886 set in April.
But in Auckland the trend was reversed, with the average asking price hitting a new record of $1,010,727, up 5.6% compared to August and the first time it has risen above $1 million.
Movements in average asking prices can be affected by changes in the mix of properties listed and are not necessarily uniform across the entire market, so should be treated with caution.
However even with the significant increase in new listings in September, the total stock of properties available for sale remains tight.
At the end of September, Realestate.co.nz had a total of 17,576 residential properties available for sale on the website, down 17.0% compared to September last year, and stock levels were down compared to a year ago in all regions except Queenstown/Lakes, where they were up 9.1% (see the second chart below for the regional breakdown).
Lower stock levels are generally supportive of higher prices, so all in all, the latest figures suggest a strong start to this summer's selling season.
The comment stream on this story is now closed.