Home ownership levels continue declining, especially for younger people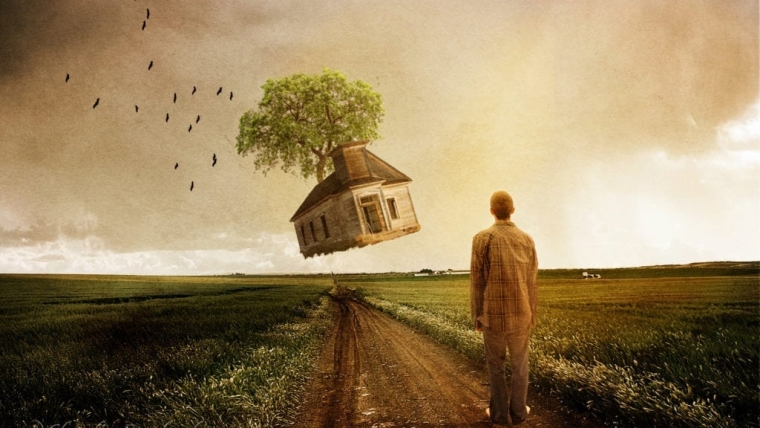 Home ownership rates have fallen to their lowest level in almost 70 years and it is becoming much less common for younger people to own their homes.
A new report by Statistics NZ, Housing in Aotearoa: 2020, shows home ownership peaked at 74% in the 1990s, but by 2018 had dropped to 65%.
The decline was particularly apparent for younger people, with home ownership rates for people aged 25-29 dropping from almost two-thirds to less than half since the early nineties.
In 1991, 61% of people aged 25-29 owned their own home, but by 2018 this had dropped to 44%.
Ownership rates have also fallen for people in their 30s, dropping from 79% in 1991 to 59% in 2018.
The decline in home ownership means a corresponding rise in households that are renting, with just under a third (32%) of households renting the home they live in, at the time of the 2018 Census.
This created pressures on incomes in main centres like Auckland and Wellington, where demand for housing was particularly strong.
"Price indexes show that rents have risen in line with incomes nationally, but have outstripped income growth in centres like Wellington and Auckland where markets are particularly competitive," Statistics NZ said.
"Households that rent spend, on average, a higher proportion of their income on housing costs than people living in owner-occupied homes."
The comment stream on this story is now closed.