ANZ housing report says urgent action is needed to make housing more affordable including ramping up supply and curbing immigration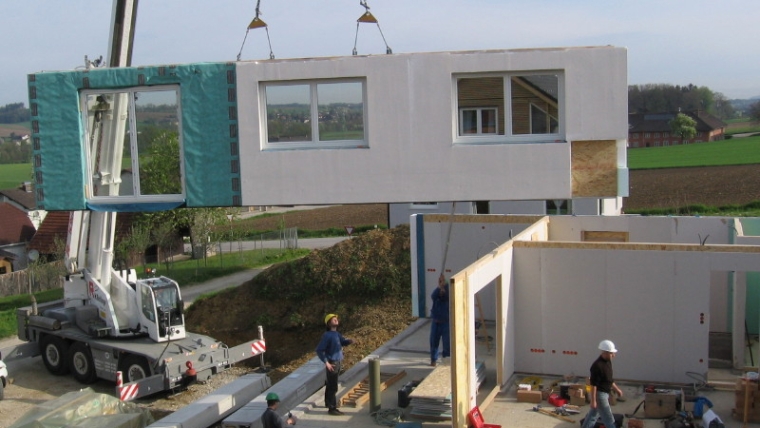 ANZ's latest New Zealand Property Focus report says a co-ordinated government policy response, which could include curbing immigration, is urgently needed to rein in the over heated housing market and ease acute housing unaffordability.
Written by the bank's economics team, the report doesn't mince its words.
"Housing unaffordability is an enormous problem in New Zealand, with especially significant consequences for our young and most vulnerable - and trends continue to move in the wrong direction," it says.
"Making meaningful progress is urgent, and change needs to be bold to reverse the tide.
"Broadly, we need to release land, build more houses and better align supply and demand settings," it says.
The report comes on the same day ANZ, NZ's biggest home lender with a $87.5 billion home loan book as of September 30, said it was requiring housing investors seeking a loan to have a 40% deposit.
ANZ also warns a fundamental change in the property price expectations of both the government and public is needed if the necessary structural changes are to be made to the market.
"Even sustained stabilisation in house prices would require a monumental shift in the market, and would be a vast improvement from the rapid house price inflation we are seeing currently," it says.
"But it's not just policy that needs to change - we need to change our expectations too.
"Policymakers and the public both need to be willing to accept house price stabilisation or even gradual real house price declines.
"Not only would this help affordability, but a managed supply-induced decline in house prices is a much better outcome than a painful correction, which is a risk under the current market structure," the report warns.
The report comes down in favour of boosting housing supply and better managing housing demand to restore affordability.
On the supply side, it advocates a freeing up of land for housing development, greater intensification of existing urban land and penalising land banking.
"Insufficient land is available for construction, reflecting stringent use restrictions, and few penalties for land banking," it says.
"Unnecessary land use restrictions need to be relaxed urgently, and penalties need to be introduced for passively holding housing-zoned land for long periods without developing it.
"As part of this, some expansion of urban boundaries is needed to reflect growth in the population.
"At the same time, increasing our buildable land means making more efficient use of land we already have available, meaning more intensification."
And that will inevitably involve pushing back against Nimbyism in established suburbs.
"As a wise person once noted, property owners tend to be raging libertarians as regards their own property rights, and complete socialists when it comes to their neighbours' - without even recognising the contradiction," ANZ says.
"To achieve real change, existing home owners need to be willing - or forced - to embrace some combination of urban expansion and intensification.
"That means pushing back against 'not in my backyard' thinking and reducing the power of vested interests."
On the demand side, the report suggests limiting immigration to ease pressure on housing demand while supply catches up.
"The other side of the equation, demand, may need to be considered too it we are to mitigate the extent of future house prices rises while supply catches up," it says.
"Curbing immigration cycles would reduce pressure on the housing stock.
"It's important to meet skill shortages, but with the border currently closed, it's a good opportunity to take a good hard look at migration settings and what is really best for New Zealand now and into the future."
The comment stream on this story is now closed.