Real estate industry's estimated residential commission revenue up 24% in 2020 year-on-year to $1.92 billion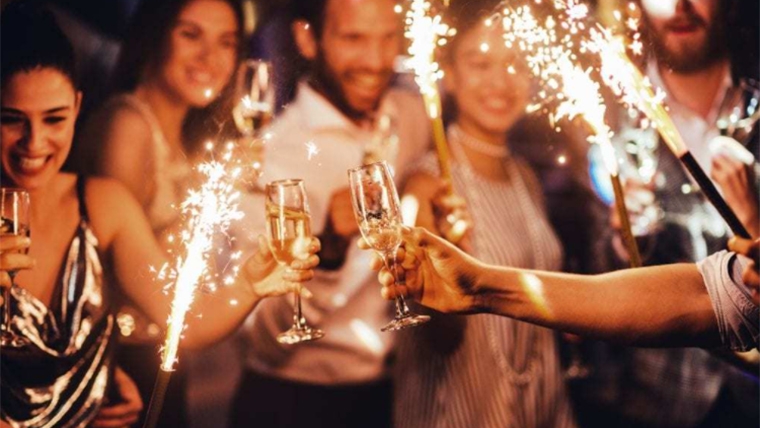 By Greg Ninness
COVID be damned - last year was a bumper year for the residential real estate industry, which is estimated to have earned almost $2 billion in residential sales commissions in 2020.
While many might have expected the industry to struggle due the effects of the COVID lockdown which severely hampered sales activity in the second quarter of last year, that was more than made up for by a surge in sales and property prices in the third and fourth quarters.
Interest.co.nz estimates that the industry earned $266 million in gross residential commissions in the second quarter of last year, down 32% compared to the second quarter of 2019.
But that situation was reversed as the Reserve Bank started forcing down mortgage interest rates to historic lows, leading to an outbreak of irrational exuberance in the housing market and rapid increases in sales volumes and prices.
That pushed the estimated industry sales commission up to $557 million in the third quarter of last year (revised from the earlier estimate of $568 million) and a massive $693 million in the fourth quarter. That saw estimated total 2020 industry commissions surge to $1.92 billion, up by $367 million (+24%) compared to 2019.
Those figures do not include any wage subsidies that individual agents may have received from the Government during the lockdown and its immediate aftermath.
Growth in revenue was mainly driven by particularly strong growth in the white hot Auckland market, where interest.co.nz estimates the industry earned $807 million in sales commissions in 2020, up 40% on 2019, although estimated commission revenue was higher in all regions of the country last year compared to 2019.
However commission growth was more modest in the rest of the country, coming in at $1.11 billion in 2020, up 11% on 2019.
That's still not bad for an industry that was having a pretty grim time in the first half of the year. Several regions posted exceptionally strong growth including the West Coast +51%, Wellington +19%, Southland +18%, and Waikato and Canterbury, which were both up by 16%.
The figures highlight 2020 as a year of contrasts for the residential property market, with first home buyers the main losers as affordability went out the window, while real estate agents joined bankers in the queue for the winner's circle.
The comment stream on this story is now closed.
*This article was first published in our email for paying subscribers. See here for more details and how to subscribe.