Spotlight to be put on bodies corporate as Labour finally commits to supporting a National member's bill to reform the Unit Titles Act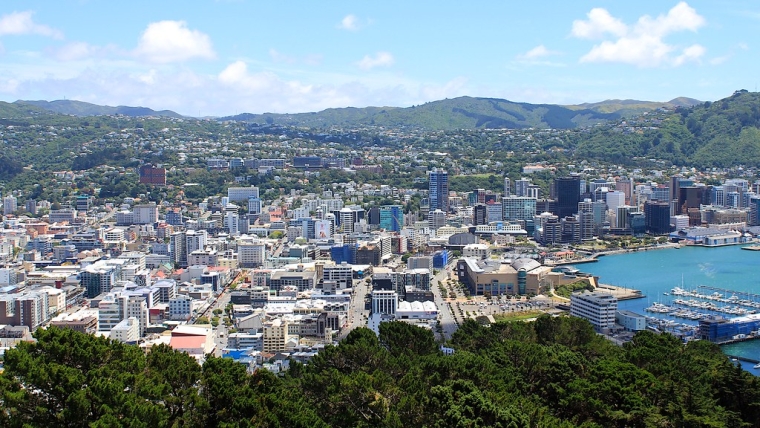 The Labour Party has agreed to support a National Party member's bill that aims to strengthen the way apartments, townhouses and other types of high-density property arrangements are managed.
Associate Housing Minister Poto Williams today (Tuesday) wrote to National's housing spokesperson Nicola Willis confirming Labour will support the first reading of the Unit Titles (Strengthening Body Corporate Governance and Other Matters) Amendment Bill.
However Labour will try to tweak the Bill during the select committee process.
Willis explained the Bill seeks to:
- Improve the way information (around weathertightness and earthquake strengthening for example) is disclosed to prospective buyers of units. This includes making financial records, past copies of general body corporate minutes and insurance cover available;
- Strengthen the governance arrangements of body corporates;
- Improve the professionalism and standards of body corporate managers. This includes setting out a code of conduct for managers and requiring managers to be members of an industry organisation;
- Ensure the planning and funding of long-term maintenance projects is adequate and proportionate to the size of the complex. This includes extending the period a body corporate's long-term maintenance plan must cover from 10 years to 30 years for residential developments that have 10 or more dwellings. Where a residential development has 30 or more dwellings, the Bill requires the maintenance plan be peer reviewed by a qualified expert.
Labour's support for the Bill is a long-time coming and follows it pledging to reform the Unit Titles Act 2010 ahead of the 2020 election.
The Bill was drafted following National MP Nikki Kaye and Judith Collins consulting on body corporate issues via their 'Better Body Corporates' campaign when in government in 2016.
This work fed into a Ministry of Business, Innovation and Employment discussion document, which saw Kaye and Collins draft the Bill.  
They gave it to former Housing Minister Phil Twyford in October 2018. But Twyford rejected their request to progress the Bill, saying it required substantial amendments and wasn't a priority for the Government.  
National then lodged the Bill as a private member's bill in the name of Willis.
Williams in her letter to Willis on Tuesday recognised the work Kaye did on the issue, saying: "We acknowledge the [Unit Titles] Act was developed at a time where apartment living was still relatively uncommon and that reform is needed to ensure the Act is still fit for purpose."
However Williams was concerned National's proposed change "doesn't include stronger powers for the regulator to investigate and enforce the Unit Titles Act".
She also worried the Bill "proposes disproportionate and onerous industry-wide requirements for body cooperates about long-term maintenance plans and funds".
Williams hoped these issues could be worked through during the select committee process.
The Bill is likely to have its first reading in Parliament this week.
The Bill's explanatory note says: "The proposals in the Bill aim to strike a balance between the benefits of additional compliance requirements and any costs that these may impose.
"Prospective homeowners need to consider apartments and other high-density living arrangements as a viable and attractive living alternative to other more traditional forms of property ownership.
"Likewise, sector professionals need to have clear rules as to their obligations, which nevertheless allow for flexibility and creativity in their building, operating, and maintenance procedures."