The number of properties being sold at auction exceeds the number being passed in by the barest of margins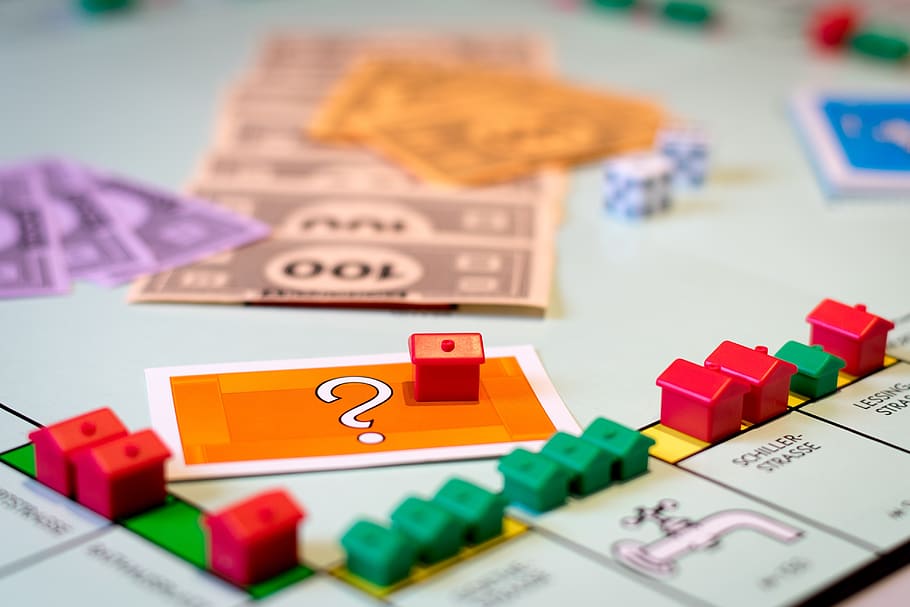 The sales rate at residential property auctions is now barely holding its head above water, with the number of properties being sold exceeding the number being passed in by the barest of margins.
At the residential auctions monitored by interest.co.nz a total of 369 properties were offered for sale in the week of April 10-16. That's up from 307 the previous week, but down from the numbers offered in the three weeks prior to to that, when more than 400 properties were up for grabs weekly.
However the overall sales rate continues to drift lower, with sales achieved on 189 properties at the auctions monitored by interest.co.nz in the week from April 10-16.
That gave an overall sales rate of 51%, which meant almost as many properties were passed in as were sold.
It was the fifth consecutive week the sales rate has declined since it hit 73% in the week of March 6-12.
Auction activity usually starts to drop off a bit at this time of year with March usually being the busiest month of the year for real estate sales.
However anecdotal evidence from agents suggests some of the froth has come off of the market over the last few weeks, possibly as a result of changes to the tax treatment of residential investment property proposed by the Government.
While there is still solid interest from buyers, many do not feel under the same pressure to commit to a sale that they may have felt at the beginning of the year and are adopting a wait and see approach for the time being.
Agents are also suggesting some vendors' price expectations have become unrealistic and that is leading to some hard post-auction negotiations when properties are passed in.
Details of the individual properties offered at all of the auctions monitored by interest.co.nz and the results achieved are available on our Residential Auction Results page.
The comment stream on this story is now closed.
You can have articles like this delivered directly to your inbox via our free Property Newsletter. We send it out 3-5 times a week with all of our property-related news, including auction results, interest rate movements and market commentary and analysis. To start receiving them, go to our email sign up page, scroll down to option 6 to select the Property Newsletter, enter your email address and hit the Sign Me Up button.