Foreign buyers purchased 714 New Zealand homes in the year to March and sold 1473 over the same period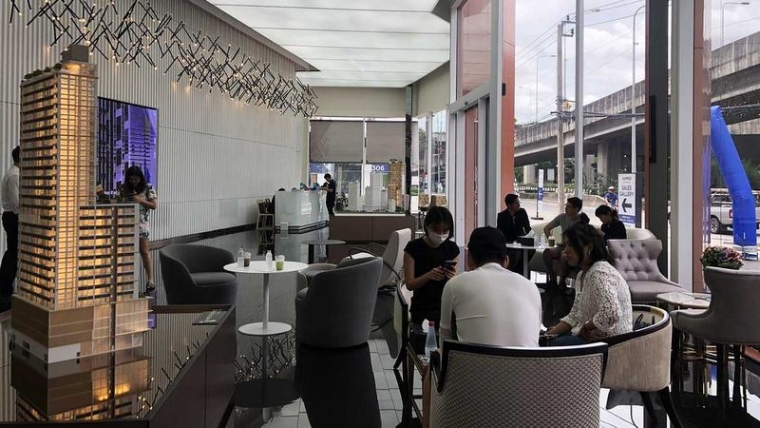 Foreign owners are continuing to sell their New Zealand residential properties at twice the rate they are buying them.
According to Statistics NZ, 192 NZ dwellings were purchased by foreign buyers in the first three months of 2021, up from 153 in the first quarter of last year.
That made up just 0.4% of all dwelling sales in the first quarter of this year.
That is well down from more than 1000 per quarter being bought by foreign buyers, who are classified as being neither NZ citizens nor NZ residency visa holders, prior to the introduction of restrictions on foreign buyers in 2018.
However there are no restrictions on foreign owners selling their existing NZ properties and there were 423 sales of NZ dwellings by foreign owners in the first quarter, up from 324 (+31%) compared to the same quarter of 2020.
That means more than twice as many homes are being sold by foreign owners than are being purchased by foreign buyers, a reversal of the situation three years ago before the restrictions were introduced.
In the 12 months to the end of March this year 714 homes were purchased by foreign buyers, compared to 669 in the 12 months to the end of March 2020 and 3834 in the 12 months to March 2018.
Over the same periods, foreign owners sold 1473 NZ dwellings in the 12 months to March this year compared to 1290 in the 12 months to March 2020 and 1899 in the 12 months to March 2018.
However those numbers are probably only a fraction of the transactions by overseas buyers, because Statistics NZ only classifies transactions by buyer type where the property is bought or sold in the foreign person's own name.
Statistics NZ does not classify transactions undertaken through a company structure or a trust where at least one trustee is a NZ citizen, even if the trust's beneficiary is an overseas person.
So the number of transactions undertaken by overseas persons through a company or trust structure is unknown. The Financial Action Task Force, the global money laundering and terrorist financing watchdog, last week highlighted the openness of trusts to abuse and suggested the NZ Government considers establishing a register of all domestic trusts.
The comment stream on this story is now closed.
You can have articles like this delivered directly to your inbox via our free Property Newsletter. We send it out 3-5 times a week with all of our property-related news, including auction results, interest rate movements and market commentary and analysis. To start receiving them, go to our email sign up page, scroll down to option 6 to select the Property Newsletter, enter your email address and hit the Sign Me Up button.