Net migration gain of just 5743 in year to May, down from 87,473 in the previous 12 months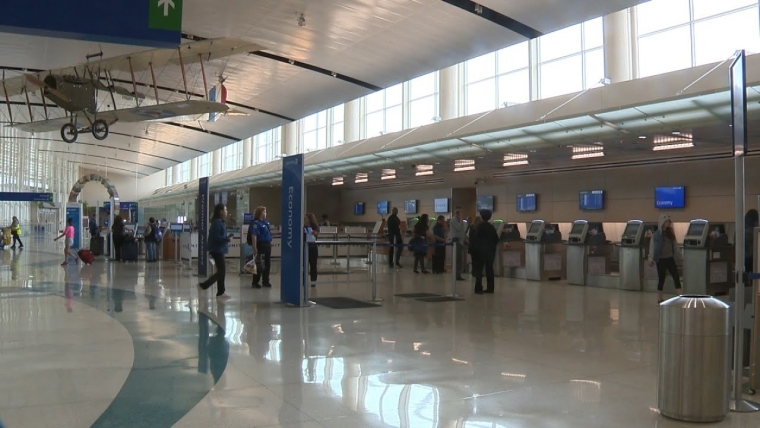 Population growth from migration continues to tick along at very low levels,  with a net gain of 1182 people in May, according to Statistics New Zealand.
Returning NZ citizens accounted for 92% of the net gain in May, with non-NZ citizens making up just 8%.
A total of 1997 NZ citizens returned long-term in May, while 913 left the country long-term, giving a net gain of 1083 NZ citizens.
Although 1248 non-NZ citizens also arrived long-term in May, nearly as many (1150) left these shores long-term, giving a net gain of just 98 non-NZ citizens for the month.
In the 12 months to the end of May there was a total net gain of 5743 people due to migration, compared to a net gain of 87,473 in the year to May 2020.
In the year to May there was a net gain of 16,054 NZ citizens and a net loss of 10,310 non-NZ citizens.
The net gain of 5743 in the year to May was the lowest for that period since 2013, when there was a net loss 1360 for the year.
The comment stream on this story is now closed.