Activity has remained firm in real estate auction rooms over winter but it could be tested in the next few weeks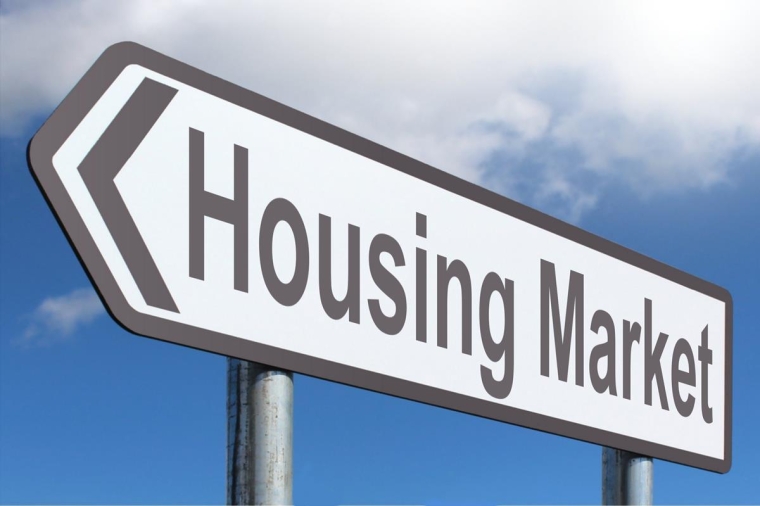 Residential auction activity remained firm at the beginning of July, with sales achieved on two thirds of the properties that were offered at the auction's monitored by interest.co.nz.
In the week of July 3-9, interest.co.nz monitored the auction of 270 residential properties and sales were achieved on 177 of them, giving an overall sales rate of 66%.
That suggests the market remains significantly more buoyant than it was at the same time last year, when the number of properties being taken to auction was at a similar level to this year but less than half (46%) were selling on the day.
Last week's two thirds sales rate was no fluke.
In the previous week (26 June - 2 July) the sales rate was almost three quarters (73%) and it has now been above 60% for five consecutive weeks.
The last time it was below 60% was the week of 29 May - 4 June, when it was 56%.
However the next few weeks may be a bit more testing for the market, with activity often being quieter during school holiday periods.
And in the last few days most of the major banks have started raising their fixed term mortgage rates, with the Reserve Bank widely expected to start raising the OCR as soon as August.
The auction rooms may provide an early indication of how the market reacts to these changes.
Details of the individual properties at all of te auctions monitored by interest.co.nz and the results achieved, are available on our Residential Auction Results page.
The comment stream on this story is now closed.
You can have articles like this delivered directly to your inbox via our free Property Newsletter. We send it out 3-5 times a week with all of our property-related news, including auction results, interest rate movements and market commentary and analysis. To start receiving them, go to our email sign up page, scroll down to option 6 to select the Property Newsletter, enter your email address and hit the Sign Me Up button.