New listings on Realestate.co.nz rose very slightly in July compared to June and remain well ahead of where they were pre-COVID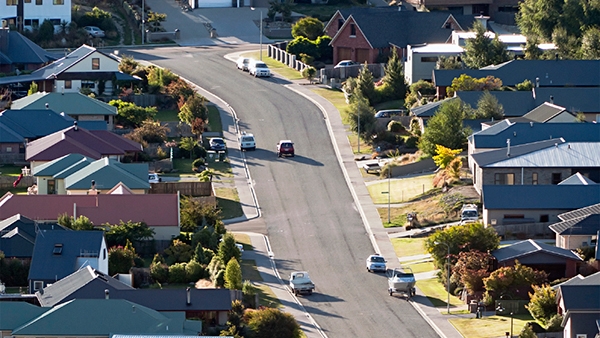 The number of people deciding to put their homes on the market appears to have flattened out in July, with property website Realestate.co.nz receiving 7812 new residential listings in July, up just 0.6% compared to June.
Around the country new listings in July were up compared to June in eight regions - Auckland, Waikato, Bay of Plenty, Central North Island, Wairarapa, Nelson, Canterbury and Otago, and down in 11 - Northland, Coromandel, Gisborne, Hawkes Bay, Taranaki, Manawatu/Whanganui, Wellington, Marlborough, West Coast Central Otago and Southland.
Compared to July last year, new listings were substantially lower, with a decline of 11.3% nationally, with all regions recording a decline in new listings compared to a year ago, apart from Gisborne where the numbers were unchanged (see the table below).
---
Help us keep our content free. Support us by choosing ad-free. Find out more.
---
However, real estate activity in winter last year was at elevated levels as the market recovered from sharp reduced activity from March to May due to the pandemic lockdown restrictions.
Compared to July 2019, new listings in July this year were up 6.6% nationally and up 28.7% in Auckland.
Price expectations remain firm, with average asking prices increasing in all main centres, pushing the national average asking price up to a new record of $870,395 in July, up from $861,411 in June.
However, while price expectations were firmer in the main centres they were weaker in the provinces, with July's average asking prices down compared to June in Coromandel, Gisborne, Wairarapa, Taranaki, West Coast, Nelson and Marlborough.
The comment stream on this story is now closed.