Latest REINZ/Tony Alexander survey shows less buyer activity although most real estate agents report prices are still rising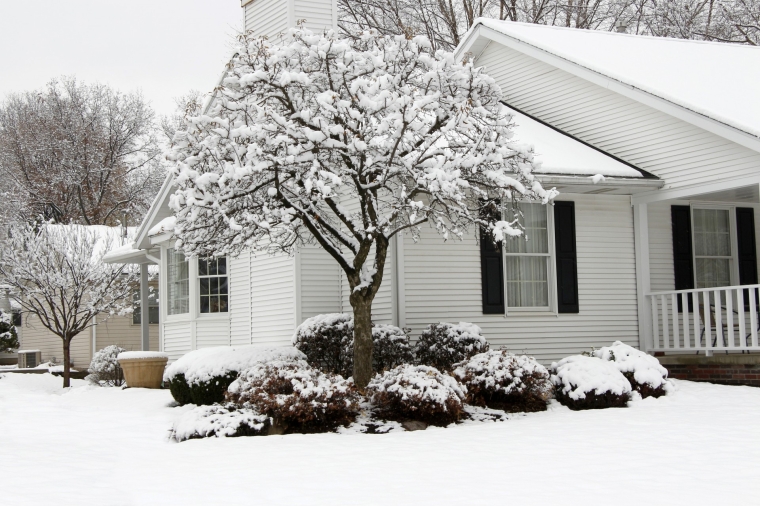 Activity is continuing to slow in the residential real estate market, according to the latest survey of real estate agents by the Real Estate Institute of New Zealand and economist Tony Alexander.
It found that agents reported fewer people attending open homes and auctions, there were fewer investors and first home buyers in the market and inquiries from overseas buyers were drying up.
"For the fifth month in a row following the March 23 [property] tax announcement, there have been more agents reporting a decline in numbers attending auctions than an increase," the report said.
"This is one of the developments which has contributed to a slowing in the pace of price growth since then, as seen in the REINZ House Price Index measures.
"It has also contributed to a slowing of sales in seasonally adjusted terms, according to monthly REINZ data."
A similar trend was apparent for open homes.
"For open home attendance we can see the same pattern of response as reported for auctions.
"We have seen five months now of more agents reporting fewer people visiting for home inspections.
"The results from these two questions gel with those from other surveys of mortgage advisors and consumers generally, showing that peak market withdrawal occurred during the April - May period, but as yet we have not reached the stage of the surveys in our collection showing actual increases in buyer numbers."
The report there had already been a decline in the number of investors looking to buy properties before the Reserve Bank announced that loan-to-value ratio (LVR) restrictions would be reinstated, but that trend accelerated after tax changes for investment property were announced in March.
However the rate at which investors were withdrawing from the market had eased, although there was no sign of an increase.
There was also no sign of a mass exodus of investors from the market which was predicted by some landlord groups following the March tax change announcements.
"There has been no statistical evidence in any of our surveys or in any of the other measures available showing that there has been a wave of selling by investors in response to the March 23 tax announcement," the report said.
"There are many anecdotes of people selling, but the majority of these sellers are likely to be either bringing forward in time some planned rationalisation of their portfolio, or the continued selling of less desired stock which was underway ahead of the tax announcement."
---
Support us AND go ad-free. Find out more.
---
Perhaps surprisingly, agents were also reporting fewer first home buyers in the market although their decline in numbers was slight.
"High prices and lack of listings are likely to remain factors discouraging young buyers from seeking out a purchase," the report said.
The number of inquiries from overseas buyers was also continuing to decline.
"We continue to find no evidence to back up a view that the impact of the global pandemic will produce a wave of people (foreigners and ex-pats) coming to New Zealand," the report said.
The number of agents reporting inquiries from overseas was at a record low.
While most measures were suggesting a cooling of the market, price expectations continued to rise, with twice as many agents reporting that prices were still rising in their area than were reporting prices falling.
The comment stream on this story is now closed.
You can have articles like this delivered directly to your inbox via our free Property Newsletter. We send it out 3-5 times a week with all of our property-related news, including auction results, interest rate movements and market commentary and analysis. To start receiving them, go to our email sign up page, scroll down to option 6 to select the Property Newsletter, enter your email address and hit the Sign Me Up button.