Almost $17 billion of new residential construction consented in year to July, up 22% on previous year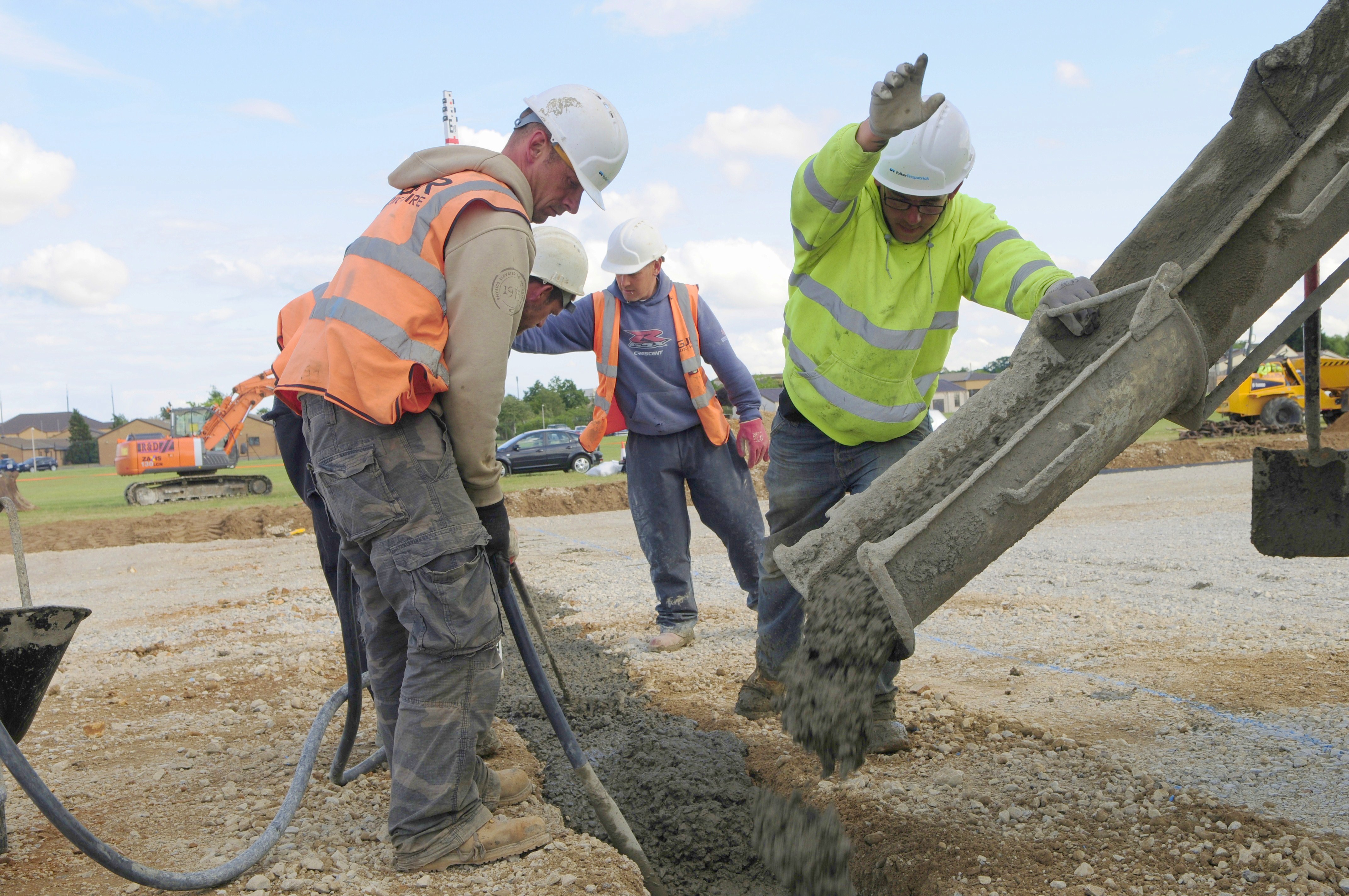 The number of new homes being consented continues to grow strongly, suggesting a strong pipeline of work for the residential construction industry.
According to Statistics New Zealand, a record 45,119 new dwellings were consented in the 12 months to the end of July, up 20% on the previous 12 months.
However the monthly consent figures suggest that the growth rate for new consent issuance is even greater than the annual figures suggest.
In the month of July this year, 4310 new dwelling consents were issued throughout the country, which was up 27% compared to July last year.
That followed 20% growth in June compared to a year earlier.
The Auckland region continues to be the main driver of new residential construction, with 1910 new dwelling consents issued in the region in July this year, accounting for 44% of the national total for the month.
After Auckland, the region with the second highest number of new dwelling consents issued in July was Canterbury on 639, followed by Waikato 451, Bay of Plenty 236, Wellington 229 and Otago 208.
Stand alone houses continue to be the most popular type of new home, with 24,899 of them consented in the 12 months to July this year, followed by 13,747 townhouses and home units, 4127 apartments and 2346 retirement village units.
The total construction value of all new dwellings consented throughout the country in the year to July was $16.915 billion, up 22% compared to the 12 months ended July 2020.
The interactive charts below show the monthly trends in the number of new dwelling consents issued in each region, and the the types of dwellings consented nationally each month.
The comment stream on this story is now closed.