Grant Robertson has walked a tightrope of compromise with new tax deductibility rules for landlords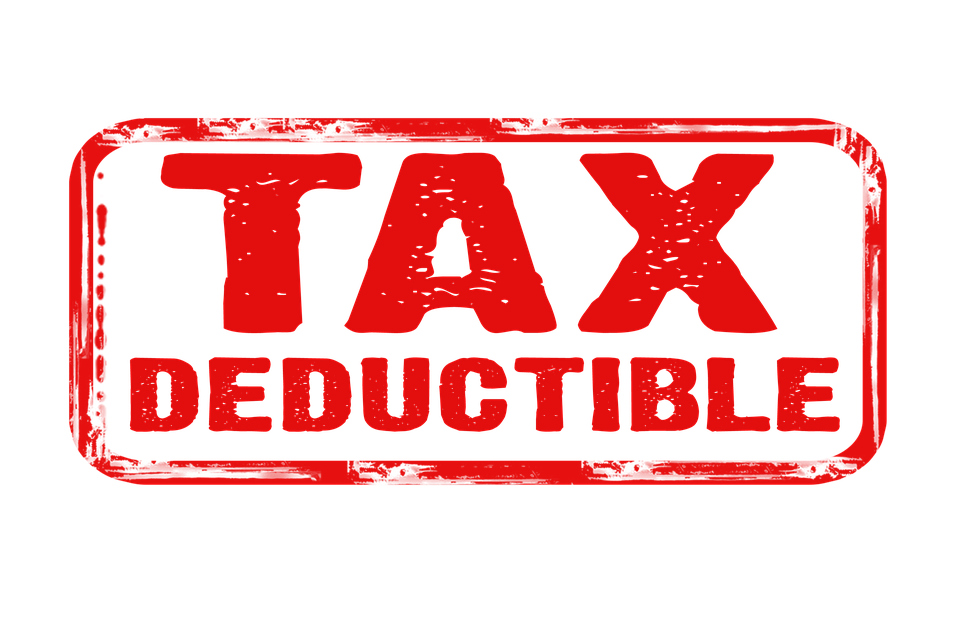 By Greg Ninness
Don't expect a mass exodus of landlords from the property market now that the Government has finally announced details of changes to the rules on tax deductibility for residential investment properties.
As expected, landlords will no longer be able to claim mortgage interest as a tax deductible expense on existing properties, but will be able to claim the interest deduction if the property is a new build.
In making the distinction, Finance Minister Grant Robertson is walking a tightrope of compromise.
On the one hand, he is partially removing a tax advantage investors currently enjoy over owner-occupiers, particularly first home buyers, who often compete for properties in the same part of the market as investors.
It is hoped this could also help moderate some of the irrational exuberance that has helped to drive house prices up 26% over the last year.
On the other hand Robertson doesn't want to push investors out of the market completely, which could reduce the supply of new homes and drive up rents.
So we have a compromise, where investors who purchase newly built properties will still be able to offset their mortgage interest against the rental income for tax purposes, encouraging them to stay in that part of the market, which should keep developers happy and the supply of new homes flowing.
On the flip side, older properties may become relatively less attractive to investors, clearing the way for first home buyers to have a crack at them.
Of course to have such a rule the government has to define what constitutes a new or existing property, and it has decided that properties completed on or after 27 March last year are regarded as new (and deductible) for tax purposes, while those completed before that date will be regarded as existing (and non-deductible).
So should we expect to see a rush of properties coming on to the market, as landlords with residential properties that are more than 18 months old decide to cash up and either exit the market completely or reinvest in new builds?
Probably not.
That's because the ability to deduct mortgage interest will be phased out (for existing rental properties) gradually over four years, which means landlords who do decide to quit the market won't be under immediate pressure to sell, allowing an orderly withdrawal from the market.
And those that do decide to sell are more likely to be those who have taken on so much debt that their investment is marginal anyway.
It's more likely that the great majority of landlords will decide to hold on to their properties.
Consider the situation of an investor who purchased a residential property just two years ago.
Between August 2019 and August 2021 the Real Estate Institute of New Zealand's national median selling price increased from $415,000 to $620,000. Over the same period the average of the two year fixed mortgage rates charged by the major banks declined from 3.70% to 2.82%.
And it's a fairly safe bet that the landlord's rent would have increased over that period as well.
So unless the landlord has been recklessly increasing their debt over the last couple of years, they should have seen the value of their property increase, their equity improve, their rental income rise and their mortgage payments decline.
Those benefits will almost certainly outweigh the loss of mortgage deductibility, which in any case won't fully disappear for another four years.
So while prudent landlords will no doubt review their position in light of the tax deductibility changes, a wave of panic selling seems extremely unlikely.
The comment stream on this story is now closed.
*This article was first published in our email for paying subscribers. See here for more details and how to subscribe.