Auckland's property market takes a bigger hit than it did in the first level 4 lockdown in March/April last year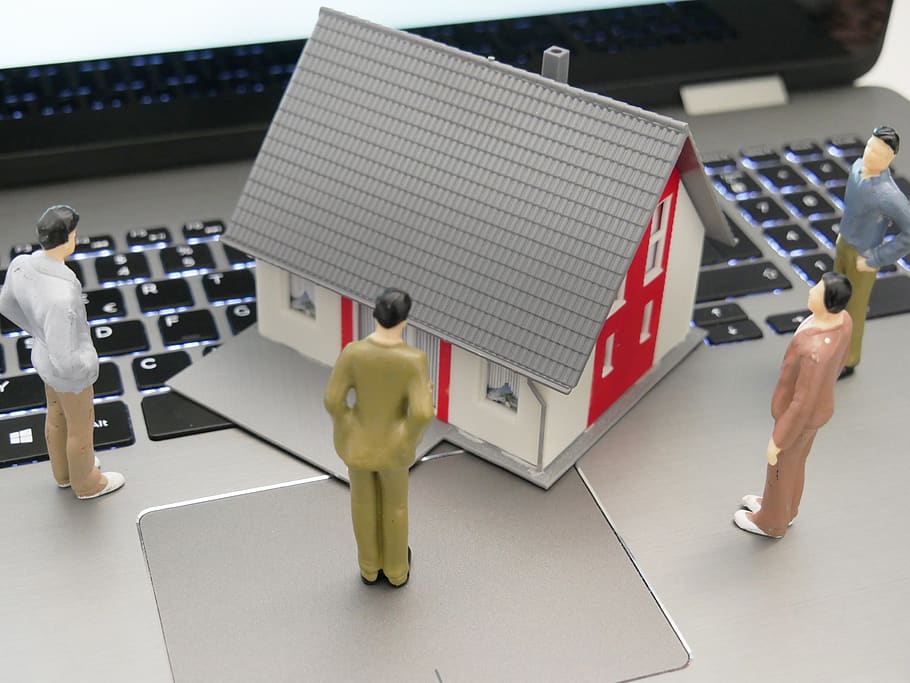 The full effects of the latest lockdowns on residential real estate activity are becoming apparent, with Auckland taking a much bigger hit than the rest of New Zealand.
Property website Realestate.co.nz received 7035 new listings in September, up 8.2% compared to August but down 30% compared to September last year.
That suggests marketing activity started to pick up in September after dropping off sharply in August, when the entire country was in level 4 lockdown for the second half of the month.
However the Auckland market has not fared so well, with new listings from the country's biggest real estate market declining from 3155 in July, to 2590 in August and 1709 in September.
That was the lowest number of new Auckland listings received by Realestate.co.nz for any month of the year since December 2019, and was down 57.9% compared to September last year.
That almost certainly reflects the fact Auckland spent September under level 3 or 4 restrictions, while the rest of NZ has been in the less restrictive level 2 for much of that time.
However it's significant that the 1709 Auckland listings received in September was less than the 1980 Auckland listings received in April last year, when the country was also under a level 4 lockdown.
Pricing signals last month were mixed.
The average asking price of all new listings from throughout NZ received by Realestate.co.nz in September was $858,458, down $30,823 (-3.5%) compared to August's average asking price of $889,281. (Note: Realestate.co.nz publishes seasonally adjusted and non-adjusted asking price data. Interest.co.nz refers to the non-adjusted price data in its reports). 
September's average asking price was the lowest it has been since May this year.
However at the regional level, 12 of Realestate.co.nz's sales districts posted gains in their average asking prices in September compared to August and just seven posted declines.
The districts which posted asking price declines were Northland, Taranaki, Nelson, Marlborough, West Coast, Central Otago-Lakes and Southland.
The fact new listings around most of NZ apart from Auckland are already picking up, suggests the market will recover quickly once restrictions are eased, particularly as it will be heading into the spring/summer selling season.
The comment stream on this story is now closed.