Three quarters of properties sold under the hammer at Barfoot & Thompson's auctions last week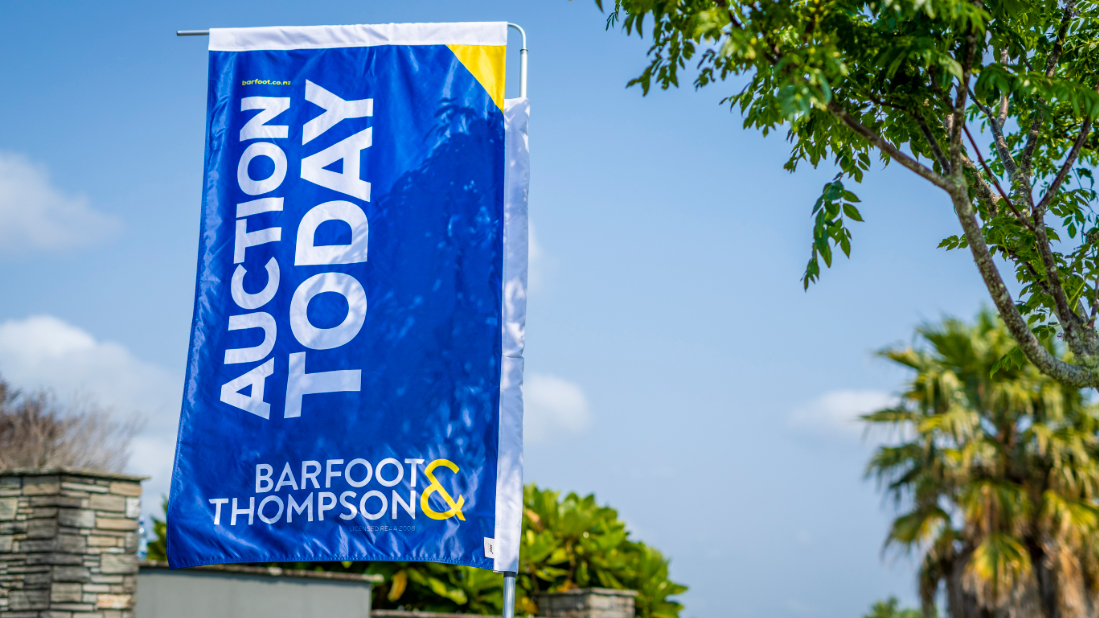 There was a 100% increase in the number of properties auctioned by Barfoot & Thompson last week.
Auckland's biggest real estate agency auctioned 141 residential properties in the week of October 2-8. That was almost exactly double the 70 properties auctioned in the previous week, and nearly nine times the 16 properties auctioned in the week of September 18-24.
That suggests auction activity in Auckland is ramping up strongly as we head into spring, in spite of the region remaining under level 3 pandemic restrictions.
And there is good demand from buyers for what is being offered.
Three quarters of the properties offered at Barfoot's auctions last week were sold under the hammer, almost unchanged from 77% the previous week.
This week is likely to be just as busy at Barfoot's online auctions, with the number of properties scheduled for auction at a similar level to last week.
The table below shows the district-by-district results from last week's auctions.
The comment stream on this story is now closed.
You can have articles like this delivered directly to your inbox via our free Property Newsletter. We send it out 3-5 times a week with all of our property-related news, including auction results, interest rate movements and market commentary and analysis. To start receiving them, go to our email sign up page, scroll down to option 6 to select the Property Newsletter, enter your email address and hit the Sign Me Up button.