Big drop in Auckland's median house price pushed the national median down by $55,000 in September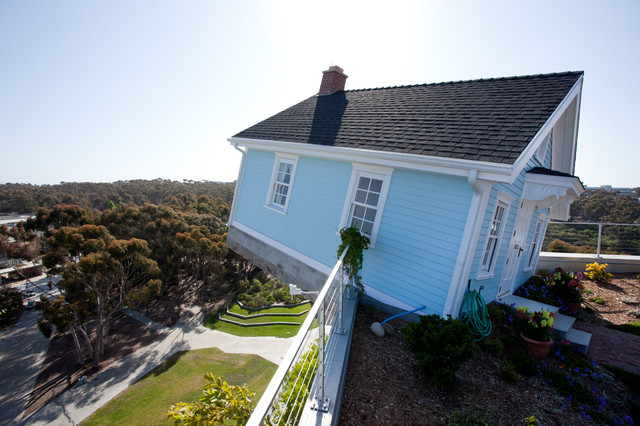 There was a substantial decline in the national median house price in September, with the Auckland market leading the decline.
According to the Real Estate Institute of NZ the national median selling price declined by $55,000, from $850,000 in August to $795,000 in September (-6.5%).
The biggest decline was in Auckland where the median price dropped by $50,000, from $1,200,000 in August to $1,150,000 in September (-4.2%).
However, outside of Auckland most regions continued to post increases in their median selling prices, with the median for all regions except Auckland increasing by $20,000, from $700,000 in August to $720,000 in September (+2.9%).
Apart from Auckland the regions where the median price declined in September compared to August were Waikato -$5500, Taranaki -$30,000, Wellington -$15,000 and the West Coast -$13,000.
The median price was unchanged in Northland, and all other regions posted median price rises in September.
The overall market was obviously affected by lockdown restrictions, with 5385 residential sales recorded nationally, down 37.9% compared to September last year.
In Auckland, where the lockdown has been toughest, sales were down 55.3% compared to a year ago.
The interactive charts below show the monthly median price and sales volume trends for all regions.
The comment stream on this story is now closed.
You can have articles like this delivered directly to your inbox via our free Property Newsletter. We send it out 3-5 times a week with all of our property-related news, including auction results, interest rate movements and market commentary and analysis. To start receiving them, register (it's free) and when approved you can select any of our free email newsletters.