Overseas owners more than twice as likely to be selling a New Zealand property than buying one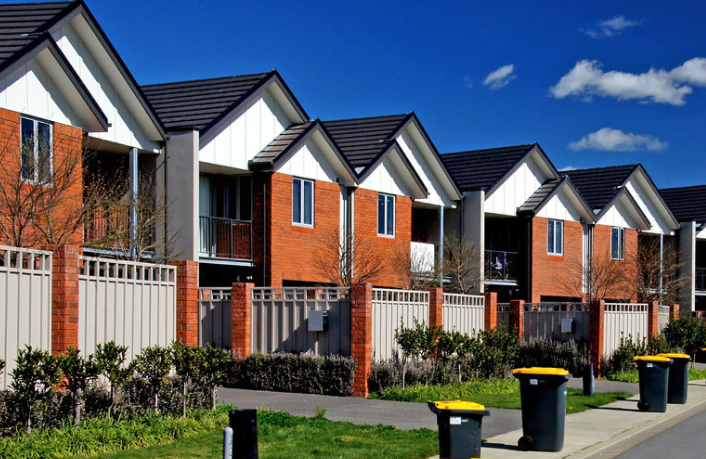 The number of New Zealand homes being bought or sold by foreign owners appears to have flattened off in the September quarter, according to the latest figures from Statistics NZ.
They showed that foreign owners (people who are not NZ citizens and don't have a NZ residence visa) purchased 132 residential dwellings in the September quarter of this year, barely changed form 135 in the June quarter.
That was down from a quarterly peak of 1116 properties bought by overseas owners in the June quarter of 2018.
Sales of New Zealand dwellings to overseas buyers dropped away substantially after restrictions on overseas ownership of residential properties came into effect in October 2018.
However there are exceptions, such as people from Australia and Singapore, and for some multi-unit residential developments.
Since the restrictions came into effect, overseas owners are now more than twice as likely to be selling a New Zealand residential property than they are to be buying one.
In the September quarter 354 residential dwellings were sold by overseas owners, also barely changed from the 366 that were sold in the June quarter.
In the 12 months to September this year 633 NZ dwellings were purchased by overseas owners, compared to the peak of 3951 in the year to September 2018.
Auckland remains the most popular location for overseas buyers, with 282 purchases in the year to September, followed by Canterbury with 108.
That compares with 2460 Auckland purchases by overseas buyers in the year to September 2018 and 351 in Canterbury.
However the Statistics NZ figures do not give a complete picture of activity by overseas owners, because they do not include purchases or sales made through a company structure, or a trust where at least one trustee was a NZ resident or citizen, even if the beneficiaries or settlor of the trust were non-NZ residents or citizens.
You can have articles like this delivered directly to your inbox via our free Property Newsletter. We send it out 3-5 times a week with all of our property-related news, including auction results, interest rate movements and market commentary and analysis. To start receiving them, register (it's free) and when approved you can select any of our free email newsletters.  
The comment stream on this story is now closed.