Average dwelling values in some parts of New Zealand up by more than $40,000 in the last month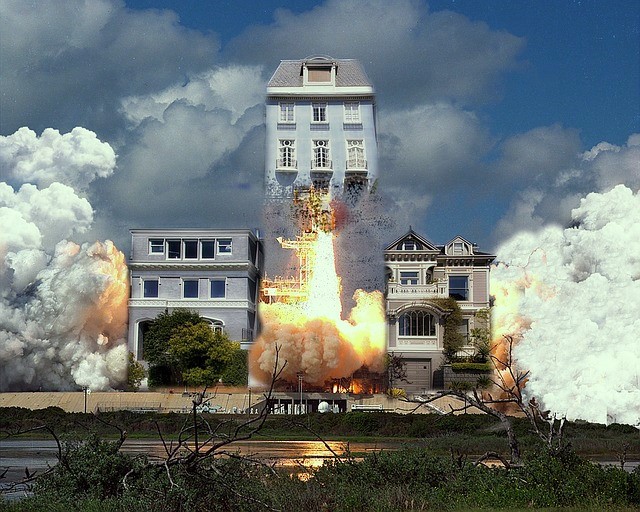 The average value of New Zealand homes increased by just over $217,000 in the year to October, according to the latest valuation figures from property data company CoreLogic.
This shows that the average value of New Zealand dwellings of all types throughout the country increased from $753,038 in October last year to $970,174 in October this year, a rise of $217,136.
And the obstacles of lockdowns and threat of higher interest rates does not appear to be impacting the ongoing rise in residential property values so far, with the average value of all New Zealand homes increasing by $19,945 in the month of October alone.
Perhaps surprisingly given the lack of international tourists visiting in the last 18 months, the biggest increase in average residential property values was in Queenstown-Lakes, where the average value increased by $375,884 in the 12 months to October. This was followed by Central Auckland where it was up by $334,842, and Wellington City which had a rise of $325,153 for the year.
Only two cities recorded annual increases in property values of less than $100,000 for the year - Invercargill at $91,225 and Timaru on $77,202.
Average values increased by more than $40,000 in three districts in the month of October - Manukau in Auckland up $47,975, Tauranga up $45,030, and Rodney in Auckland up $42,677.
The average value of all dwellings in Auckland was $1,381,456 in October. That's up by $288,051 since October last year.
Only one city recorded a decline in average values in October and that was New Plymouth, where the average declined by $10,460 for the month to $663,244.
The first table below shows the current average dwelling values in the country's main urban centres at the end of October and how much they have changed in dollar terms over one month and 12 months.
The second set of tables gives the current average values for all urban districts and their percentage changes over three months and 12 months.
The comment stream on this story is now closed.
You can have articles like this delivered directly to your inbox via our free Property Newsletter. We send it out 3-5 times a week with all of our property-related news, including auction results, interest rate movements and market commentary and analysis. To start receiving them, register (it's free) and when approved you can select any of our free email newsletters.