The majority of new mortgages aren't used to buy houses but the Reserve Bank is keeping the numbers secret for the time being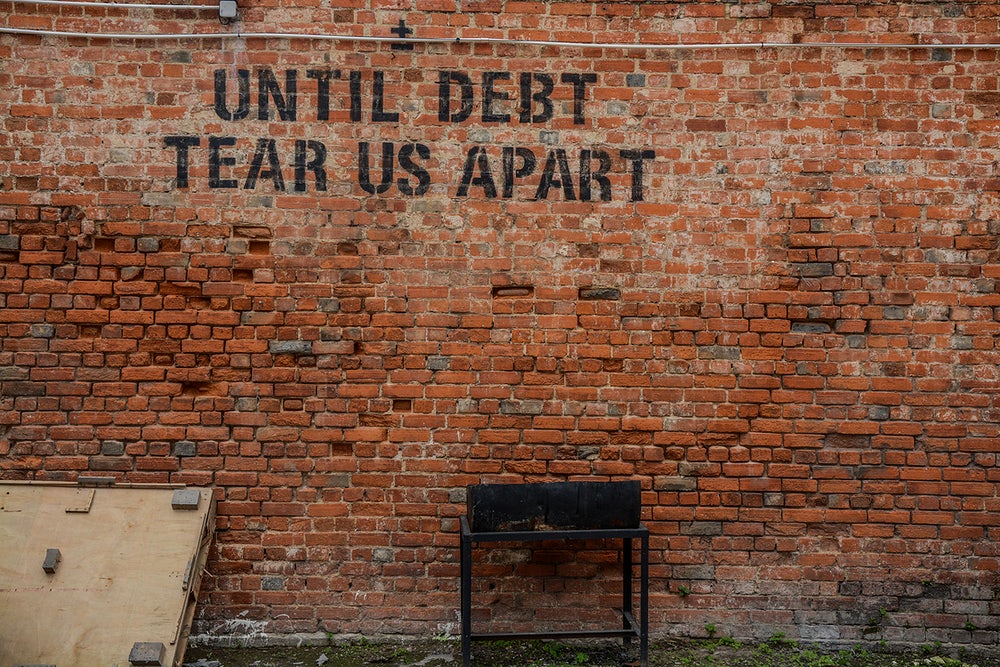 The new mortgage approval figures released by the Reserve Bank every month are one of the most important sets of data the central bank publishes.
Unfortunately they are also misleading.
Not because the figures are wrong, but because they don't tell the full story.
The RBNZ figures tell us how many new mortgages were approved each month and the value of those mortgages, broken down by their borrower types e.g. existing home owners, first home buyers, investors and so on.
They also provide additional details such as the number of low equity loans approved each month, which all seems quite comprehensive.
But something about the numbers doesn't add up.
Over the six months from March to August this year, New Zealand banks approved 159,930 new residential mortgages, according to the RBNZ.
But over the same period of time the Real Estate Institute of NZ recorded just 46,276 residential property sales.
How could the number of new mortgages being approved be more than three times the number of property sales?
When interest.co.nz put that question to the Reserve Bank we were told that up to about 5% of the new mortgages approved each month were the result of borrowers switching banks, which is a relatively small proportion, but it accounts for about 15% to 20% of new mortgage approvals by value.
Also, some borrowers might apply for mortgages from more than one bank to see which one would give them the best deal, which can result in several approvals but only one of the deals proceeding.
And of course there are always a few deals that don't proceed for other reasons.
Perhaps surprisingly, the biggest group of new mortgage approvals each month was for mortgage top ups.
That's additional money loaned to existing mortgage holders, freeing up cash to spend on other things.
Those other things could cover a multitude of spending sins.
It's likely that much of it will be for home improvements, but much could also be for other spending.
But whatever the money is used for, it's not small change.
According to the Reserve Bank, top ups for existing mortgage holders account for about half of all new mortgage approvals, which puts the number of new mortgages being approved to buy houses squarely in the minority.
That paints the monthly mortgage approval figures in quite a different light.
According to the RBNZ, the figures above are approximate, because they bounce around from month to month.
Which suggests the Reserve Bank knows exactly how many borrowers are taking out top up loans each month, and how much they are borrowing.
It turns out the RBNZ does have all of that information, it just doesn't release it.
It says it only provides the mortgage top up data to other government agencies, although we don't know which ones.
It's as though this information is the Reserve Bank's dirty little secret, revealed to a select group of public servants to provide them with some financial titillation as they gather around the morning tea trolley.
That shouldn't be the case.
The information is important because, among other things, it would help to explain why the trading banks are making so much money.
For them, mortgage top ups are like upsizing your fast food order, but with the addition of a few zeroes on the amount involved.
"Would you like a little more debt with your debt?  We've got debt on special this month," is their refrain.
"And we'll chuck in free membership to our VIP Debt Club to give you extra special debt on top. So tuck in."
Lovely.
The mortgage top up figures would also shed some additional light on the impact of the Reserve Bank's credit management policies on the wider economy.
Mortgage top ups encourage people to use their home like an ATM machine, drawing out big chunks of dosh to spend on all sorts of things.
If we knew how much money was being pumped into the economy each month in this way, and the size of the resulting debt that was accumulating, there could be a debate on whether the rules that govern mortgage lending, such as loan-to-value ratio limits and even interest rates, should be different for mortgages used to buy a house than they are for those used to free up cash.
When interest.co.nz asked the Reserve Bank for more detailed data on mortgage top ups it resulted in a truckload of procrastination.
The good news is that we were also told "it's something that's in the pipeline," although we weren't given a timeline.
The funny thing about pipelines is that they come in all sizes.
Some are quite short and others stretch across continents.
So we could be looking at days, or weeks or even decades before the data pops out the other end.
But when it does we'll be sure to let you know.
The comment stream on this story is now closed.
You can have articles like this delivered directly to your inbox via our free Property Newsletter. We send it out 3-5 times a week with all of our property-related news, including auction results, interest rate movements and market commentary and analysis. To start receiving them, register (it's free) and when approved you can select any of our free email newsletters.