Reserve Bank promising to have more comprehensive data on new mortgage lending available early next year, including on the volume of borrowers switching banks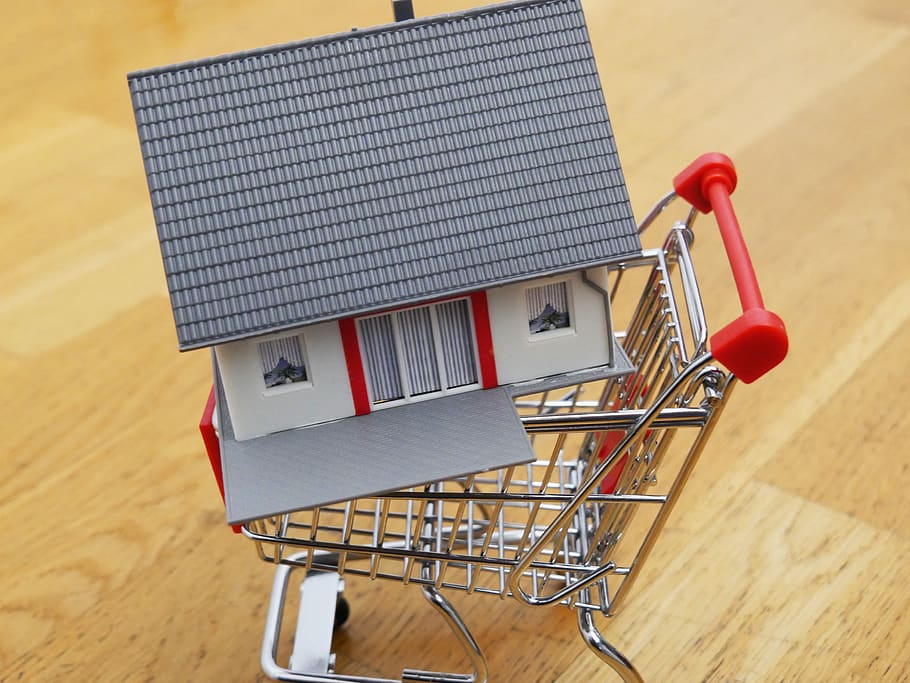 The Reserve Bank says there are inconsistencies in the data it collects from banks about mortgage top ups, but it is working on improvements.
Last week interest.co.nz reported that the Reserve Bank has been collecting data from banks about the amount of money they lend as mortgage top ups each month. However, this isn't specified in the analysis of mortgage lending it releases publicly each month.
The information is important because less than half of all new mortgages approved by the banks are used to finance the purchase of a property, so the amount of cash pumped into the economy every month via mortgage top ups is potentially huge.
However while the Reserve Bank has been releasing the information on mortgage top ups to other government agencies, it has not been making it publicly available, leaving a major gap in public analysis of bank lending data.
In a statement released to interest.co.nz, the Reserve Bank said it has "full confidence" in the mortgage data it does release, which includes the total amount of new mortgage lending approved by banks each month, broken down by borrower types, such as first home buyers, existing owners and investors and by various other metrics such as the percentage of low equity loans.
However there are problems with the data on transaction types, which includes mortgage top ups.
"The breakdown by transaction type (by number of borrowers and values) is not reported consistently between all banks across the transaction types we ask for, which is why we are unable to release it," the Reserve Bank said.
It said it was working on improvements to the reporting system to overcome these problems, which would allow more comprehensive new mortgage data, including details on mortgage top ups, to be made publicly available from early next year.
"We are working with banks to improve the quality of new mortgage commitments data by transaction type for future publication, with a focus on top ups and other commitments" it said.
"We will prioritise this breakdown, targeting publication in Q1 2022.
"We have a publication plan to expand the range of data we make available on our website, with five new series planned over the next month."
This will also include information on the number of borrowers switching banks each month.
The Reserve Bank is promising that a "full and consistent time series for numbers and values will be included when we publish the data."
The comment stream on this story is now closed.
You can have articles like this delivered directly to your inbox via our free Property Newsletter. We send it out 3-5 times a week with all of our property-related news, including auction results, interest rate movements and market commentary and analysis. To start receiving them, register (it's free) and when approved you can select any of our free email newsletters.