Residential property sales volumes down 22% in October year-on-year, but prices were through the roof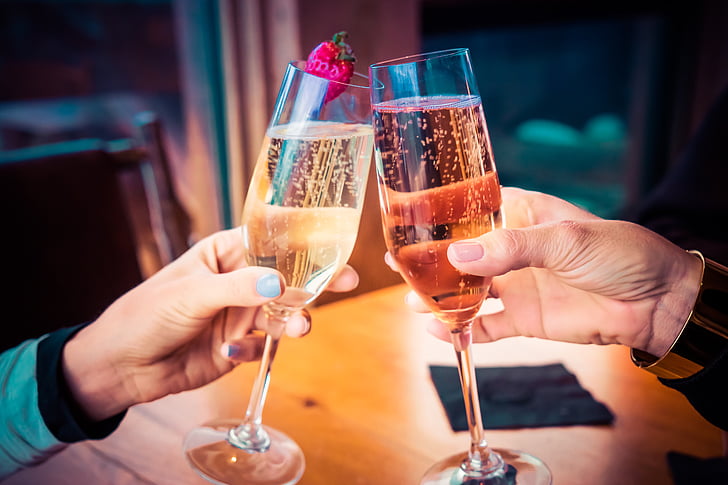 The number of residential properties sold throughout New Zealand increased to 7190 in October, up from 5518 in September but down 21.7% from the 9185 properties sold in October last year, according to the latest figures from the Real Estate Institute of NZ.
In Auckland 2576 sales were recorded in October, down 20.3% compared to the 3234 sales in October 2020.
In the rest of the country excluding Auckland, 4614 properties were sold in October, down 22.5% compared to 5951 sales in October last year.
Prices remained extremely firm, with 10 of the REINZ's 16 regions posting record median selling prices in October.
The national median selling price hit a record $895,000 in October, up by $170,000 (23.4%) from October last year.
In Auckland the median selling price has increased by $250,000 in the last 12 months, from exactly $1 million in October 2020 to a record $1.25 million last month.
Record prices were also set in Franklin on Auckland's southern boundary where the median price hit $1 million for the first time, meaning prices in the district have increased 36.1% since October 2020.
For the rest of the country excluding Auckland, the median price was $753,000 in October, up by $153,000 (25.5%) compared to October last year.
Three regions had annual median price increases that were above 30% - Hawke's Bay 37.7%, Taranaki 31.1% and Canterbury 31.0%.
In the Wellington region the median price was up 26.8% compared to October last year while prices in Otago were up 11.8% (see the chart below for all regional prices).
REINZ chief executive Jen Baird said lockdown restrictions were having a reduced impact on the market.
"Real estate professionals have the resources to conduct business remotely and customers/clients have have the confidence to move forward to make decisions," she said.
"It is expected that sales activity across New Zealand will continue to rise in coming months, as as restrictions ease further, travel limitations lift and those who previously held back listing their property do so.
The demand is certainly there," she said.
The interactive charts below track the monthly median selling prices and sales volumes for all regions of the country.
Note: REINZ price and sales volume figures are provisional and subject to revision.
The comment stream on this story is now closed.
You can have articles like this delivered directly to your inbox via our free Property Newsletter. We send it out 3-5 times a week with all of our property-related news, including auction results, interest rate movements and market commentary and analysis. To start receiving them, register (it's free) and when approved you can select any of our free email newsletters.