Barfoot & Thompson's sales strongest at the top end of the market, pushing the average selling price up to $1,250,886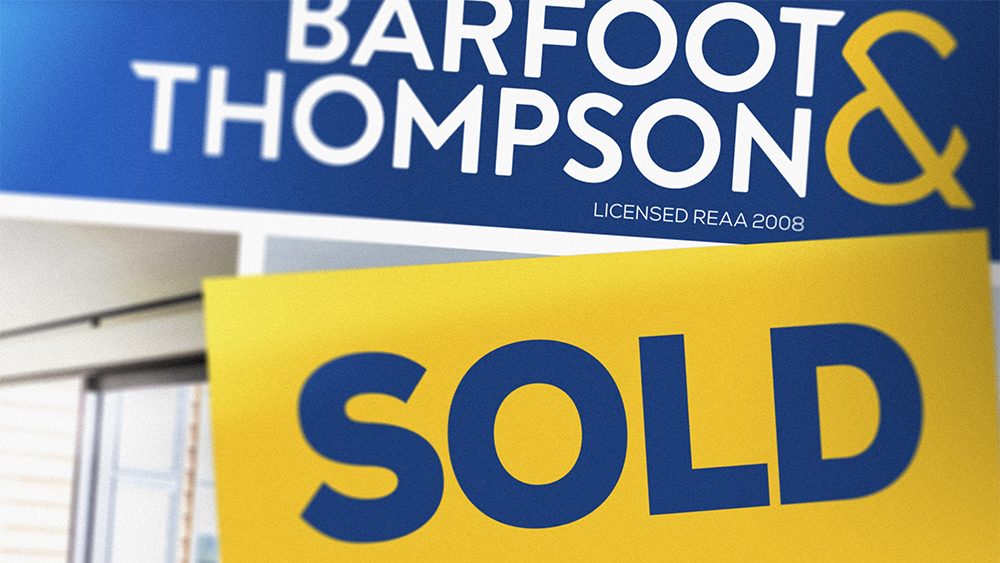 Barfoot & Thompson's average selling prices, new listings, stock levels and sales numbers were all up strongly in November as the Auckland housing market returns to normal trading conditions.
The number of new listings received by the real estate agency surged to 2724 in November, up 16.7% compared to November last year. This was the highest number of new listings received by the agency in one month since interest.co.nz began keeping records of the figures in 2001 (see the interactive chart below).
That suggests Aucklanders who have been thinking about selling their properties but have been waiting on the sidelines to see how well the market copes with Covid restrictions have now jumped into the market in force.
That pushed up the total stock of properties Barfoot had available for sale at the end of November to 3933, almost matching the 4043 it had available at the end of November last year.
That is good news for potential buyers, who have been faced with a shortage of available listings to choose from since the beginning of this year.
Average and median selling prices both continued to show sharp increases in November.
Barfoot's average selling price was $1,250,886 in November, which means it has increased by $118,334 since September.
The median selling price was $1,240,000 in November, up by $140,000 since September.
Sales numbers in November were also up at 1182 from 814 in October, but were down by 24% compared to November last year.
However, although November's sales numbers did not much those of the same month last year, they were still the second highest they have been in the month of November in at least 10 years.
Overall, the numbers suggest the Auckland housing market has shaken off any concerns about lockdowns and should be heading into a busy summer.
However Barfoot & Thompson Managing Director Peter Thompson sounded a warning about possible price expectations.
He said the strong growth evident in median and average prices was probably a result of the market being busier at the top end, rather than an overall increase in prices.
"Rather than seeing this as the start of a new cycle of higher increases, it is more likely to be a consequence of the abnormally high number of homes we sold in the higher price categories, "Thompson said.
"Of the 1182 homes we sold, 960 (81% of sales) were for more than $1 million, 216 were for more than $2 million."
The comment stream on this story is now closed.
You can have articles like this delivered directly to your inbox via our free Property Newsletter. We send it out 3-5 times a week with all of our property-related news, including auction results, interest rate movements and market commentary and analysis. To start receiving them, register here (it's free) and when approved you can select any of our free email newsletters.